- A video clip featuring viral Carrot Man's real-life girlfriend has gone viral on social media
- The clip features photos of the two in romantic moments which gives a hint on what the real score is between the two of them
- Carrot Man rose to fame when a netizen uploaded his photos on Facebook which was picked up by various netizens because of his good looks
The concept of love is universal.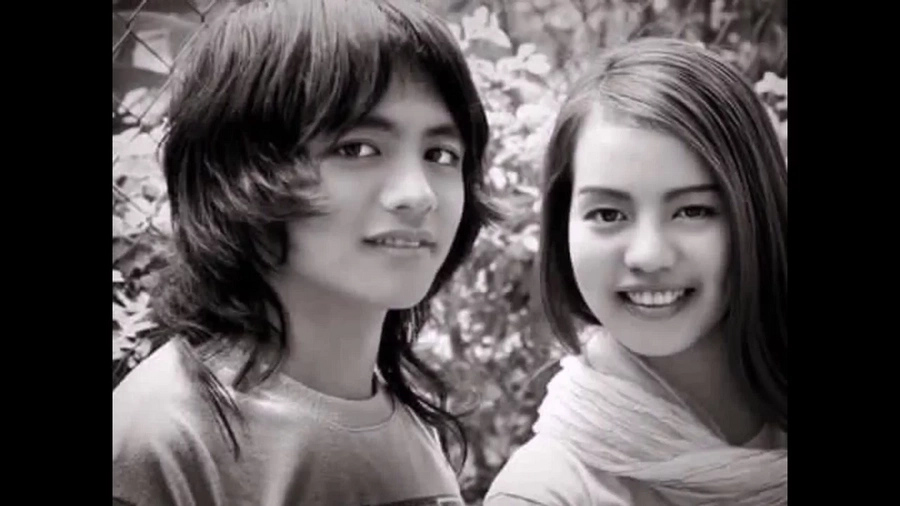 No matter what you do in life and no matter where you are, when it comes to love, everyone could relate.
This means that, even if, two people are of different races, when they fall victims to destiny's game, they can't help it but succumb to that weird feeling.
READ ALSO: Astig naman! Pinoy entrepreneur uses recycled materials to create stunning motorcycle toys
This also means that, no matter how serious your life is, at some point, you fell in love or shared love with someone.
This is why, when the topic is about love, everyone could relate. As a result, movies and television shows which center on love as its theme always find itself on top of the list of the most viewed channel.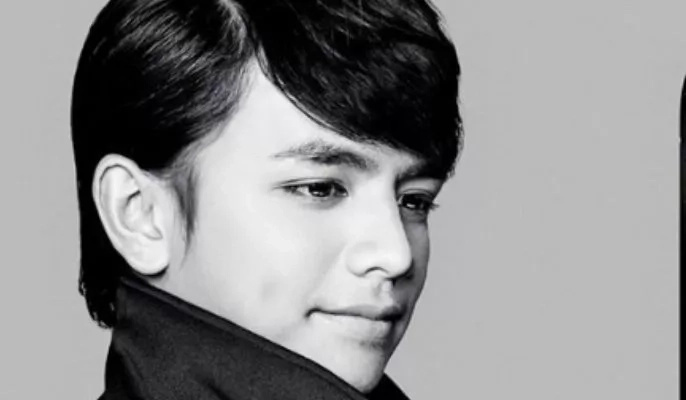 True enough, when cupid hits you with his magical dart, you can only do so much. Take this story for example.
READ ALSO: Iba si Kuya! Netizen looks for catlovers online to adopt abandoned kitten
A video clip featuring viral Carrot Man's real-life girlfriend has gone viral on social media.
The clip features photos of the two in romantic moments which gives a hint on what the real score is between the two of them.
Carrot Man rose to fame when a netizen uploaded his photos on Facebook which was picked up by various netizens because of his good looks.
READ ALSO: Teen mom shares touching journey to success
Source: Kami.com.ph