- A couple was hiking in Colorado and went home without seeing anything unusual
- As they came back, the man's son noticed something weird on the photo
- Can you tell what's hiding in the grass behind the man?
The man on the photo was hiking along the Three Sisters Park in Evergreen, CO. As he didn't like having his pictures taken, she shot him once, secretly, from the distance.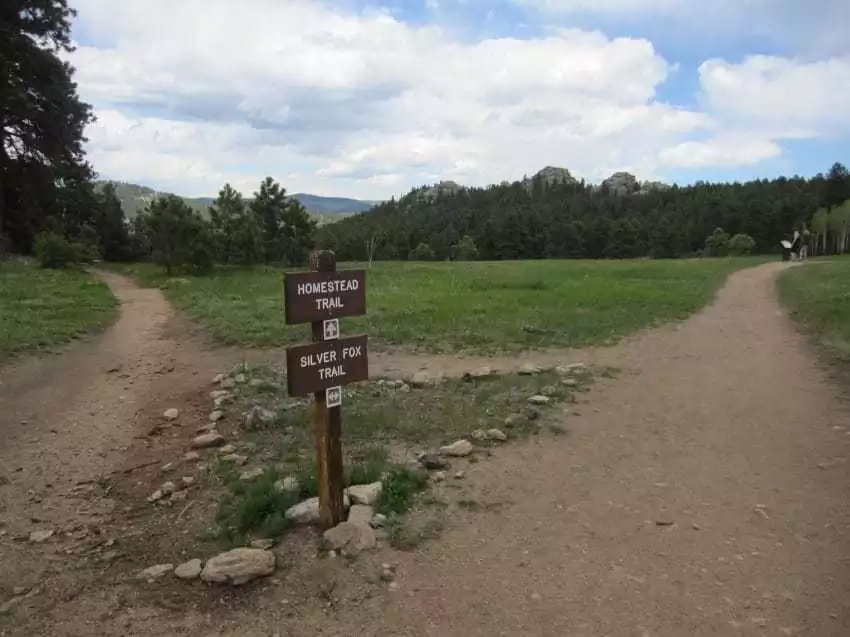 Looking at the photo later, the man's son noticed something weird. A horrifying thing appeared in the photo - something very weird was happening right behind his dad.
Something is definitely behind him, and very close. The weirdest thing is that the couple said they haven't noticed anything extraordinary that day. That's spooky!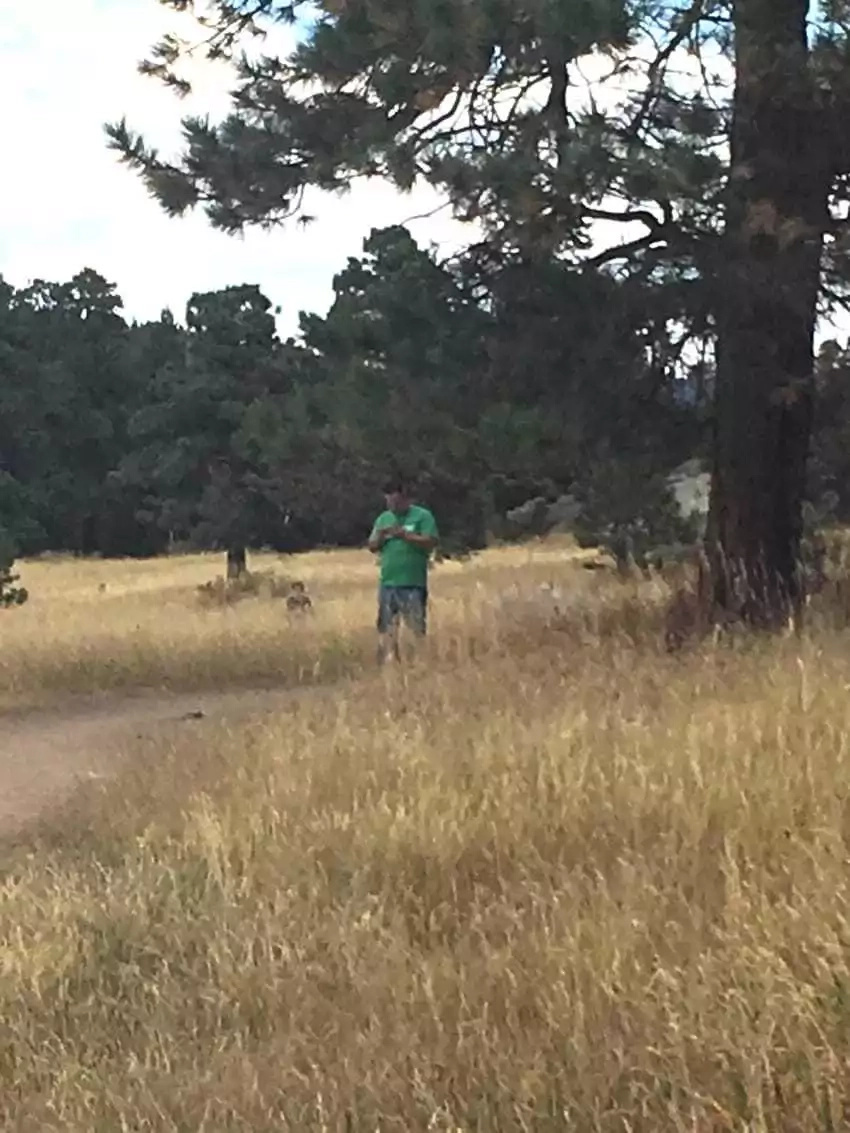 A lot of people have been commenting a picture after it went viral. Some claim they see a turkey. Others believe the only explanation is the ghost. What do you think?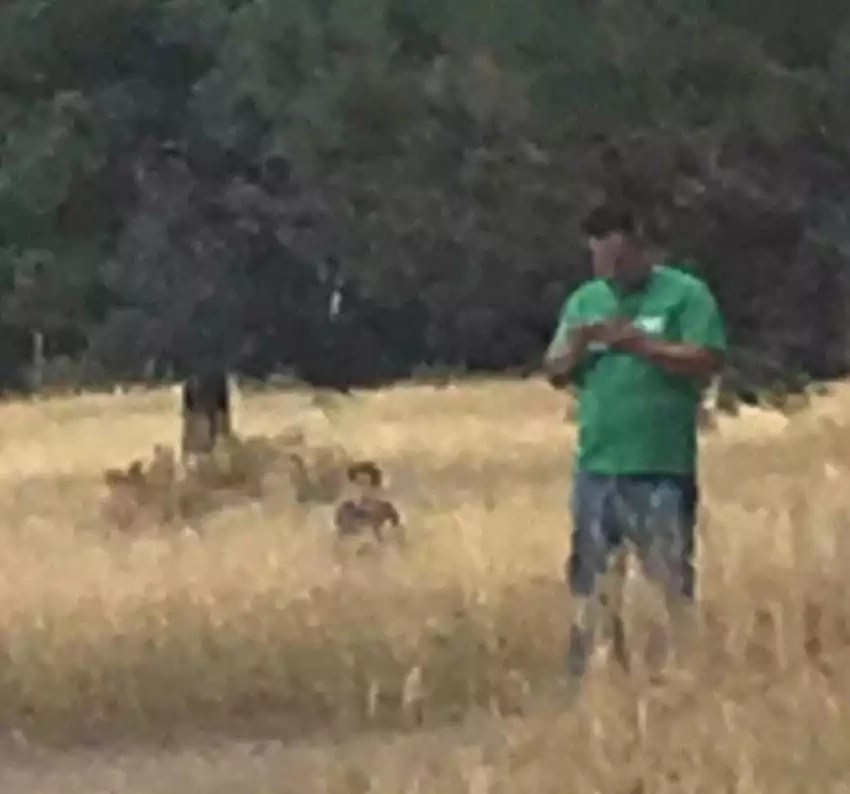 The quality of the photo is questionable, as the woman had to zoom in while taking the photo from distance. But there's something in that grass, no doubt about that!
Source: Kami.com.ph