- One elephant farted among the others in the middle of the bath
- That made her friends run away
- The whole thing was recorded by a lucky viewer
Elephants are quite social and most of the time they behave properly. That's why, when something unexpected happens, the results are hilarious.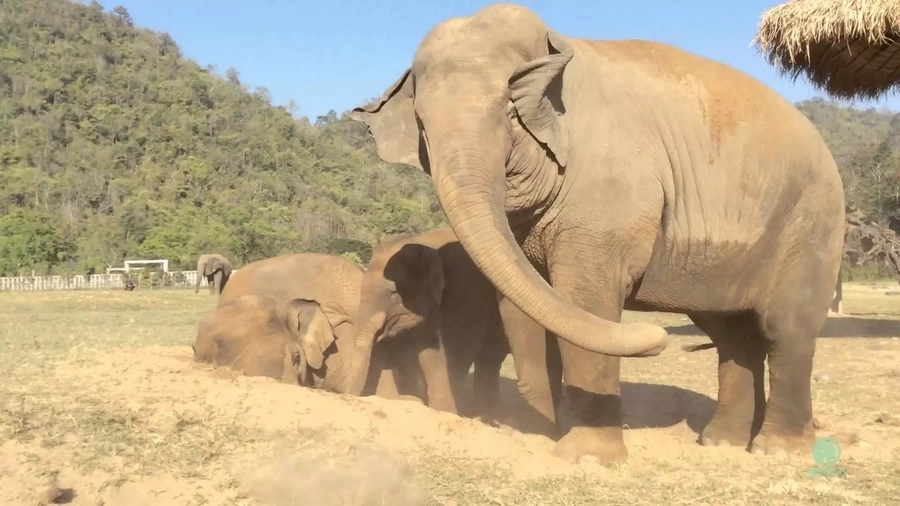 This happy group was just hanging out as usual, enjoying their dirt bath. They were pretty close to each other, seemingly having a great time while bonding.
At one point, one of the elephants farted pretty loudly. At that moment, her friends seemed frightened. One of them carefully turned around, looked the 'guilty' animal in the eye, and started running away. She was going straight towards the camera.
The poor elephant was ashamed and you can actually see that on her face after the others started abandoning her.
They say that elephants never forget, but we hope they will soon forgive!
Source: Kami.com.ph