- A priest from Brazil has been arrested for child sexual abuse
- Girl (5) complained she doesn't want to attend his classes anymore
- When parents searched her room, they found disturbing drawings
Father Joao da Silva (54), a priest from Brazil, has been arrested after girl's (5) drawings were found showing her being abused.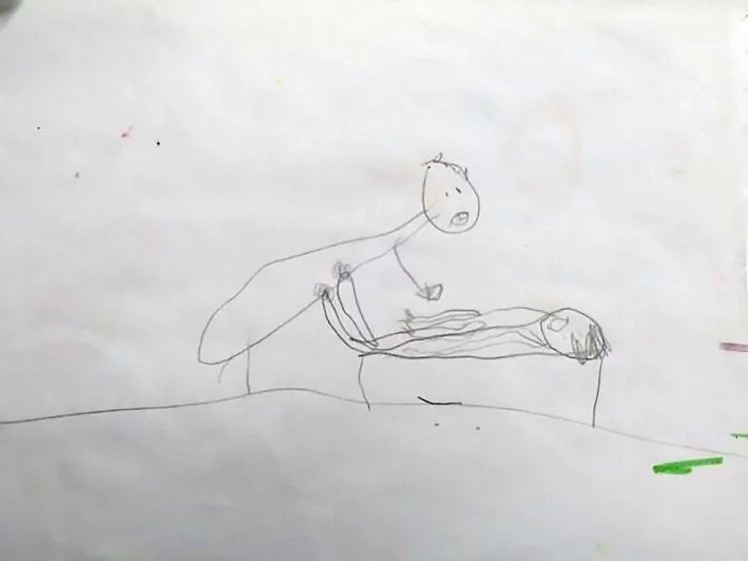 Da Silva denies the charges as he is being interviewed by the police.
The girl's parents have found the drawings after she said she doesn't want to attend the English classes held by the priest anymore.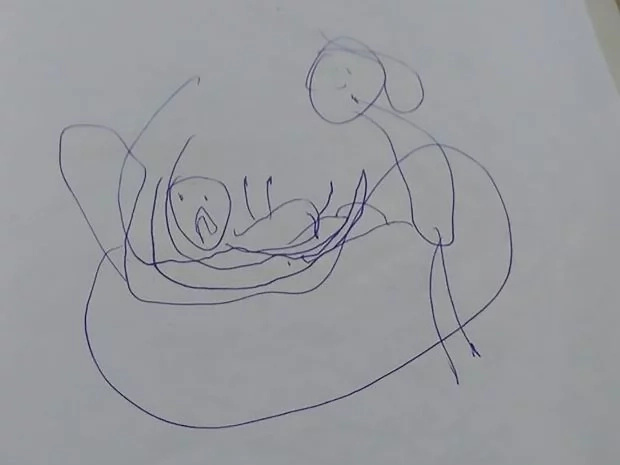 She was very upset. Her parents took her to a psychologist who immediately suspected sexual abuse. Parents searched through her room to find any possible clues, when they stumbled upon the detailed drawings of sexual abuse.
One of the drawings shows a naked man with an erect penis.
Source: Kami.com.ph