- A man was caught raping a Minor
- The incident happened in Nigeria
- Local vigilantes dealt with him
According to a social media post, this man was caught and accused of raping a minor in Nigeria.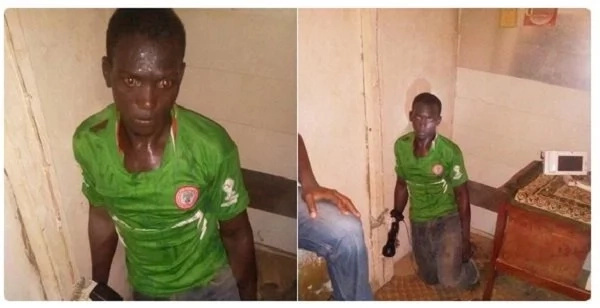 Local vigilantes caught him and "dealt with him". He was caught with his pants down, in the middle of the incident.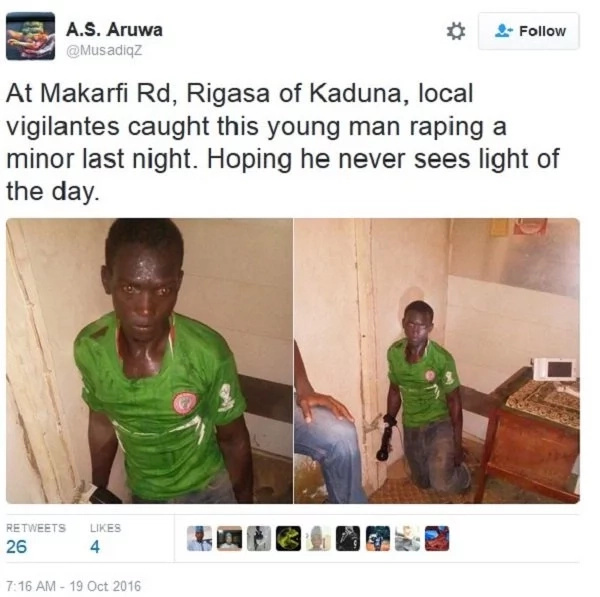 The social media users judged him. Many commentators said they hope he gets killed as he doesn't deserve to live.
Source: Kami.com.ph