- Man was beating up female police officer from CPD
- At the time, he was high on PCP
- He's been arrested and held without bond
A man who has beaten up a female police officer from Chicago has been arrested.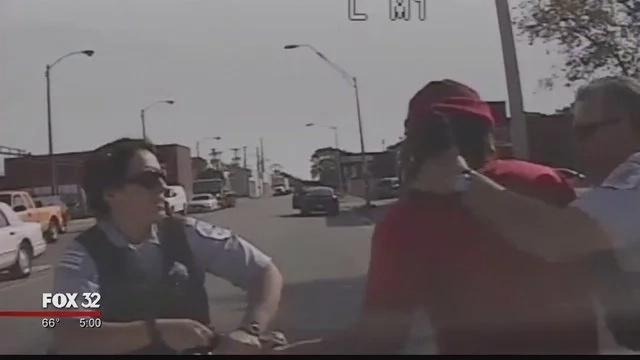 Parta Huff is charged with attempted murder and aggravated battery. According to the police, he was under the influence of PCP when he attacked the officer, pulling her hair and slamming her on the road.
Police couldn't handle him without tasing him three times.
Eddie Johnson, the attacked officer, felt that she should've used a gun. She chose not to and almost got herself killed. She simply didn't want to add another case to the Chicago Police Department's history of fatal incidents.
Source: Kami.com.ph