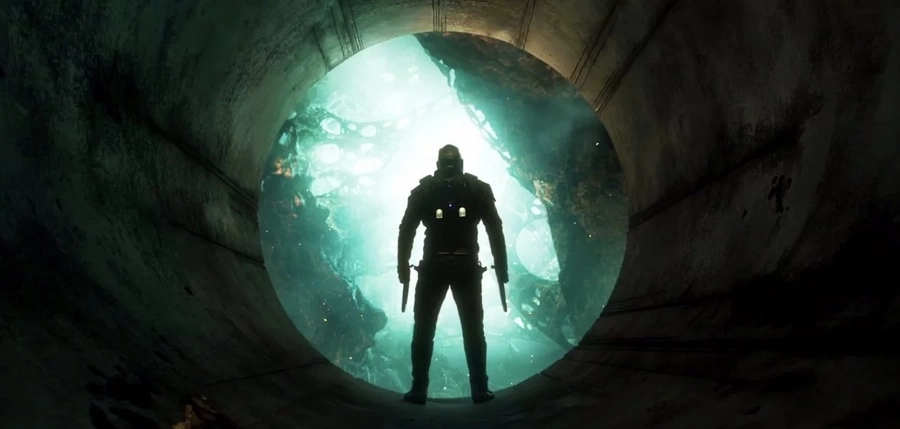 - The trailer for the second part of Guardians of the Galaxy has just been released by Marvel
- In the sequel the rowdy bunch of heroes are on a quest in search of Star Lord's father and battle a new evil
- The movie is expected to appear on screens across the globe on May 5th 2017
Marvel just revealed the long awaited trailer for the second Guardians of the Galaxy. Dubbed 'Guardians of the Galaxy Vol.2', the new James Gunn movie returns with heroes that people have already learned to love such as Star Lord played by the hilarious Chris Pratt, Gamora played by the gorgeous Zoe Saldana, Drax played by the WWE star Dave Bautista, and the too cute Rocket Racoon voiced by Bradley Cooper and of course Groot voiced by action star Vin Diesel.
In the new movie the group is searching for Star Lord's father and battle a new threat. The fans have been pestering the movie's director and writer James Gunn for the day the movie's trailer will be released and just recently it just did along with the movie poster.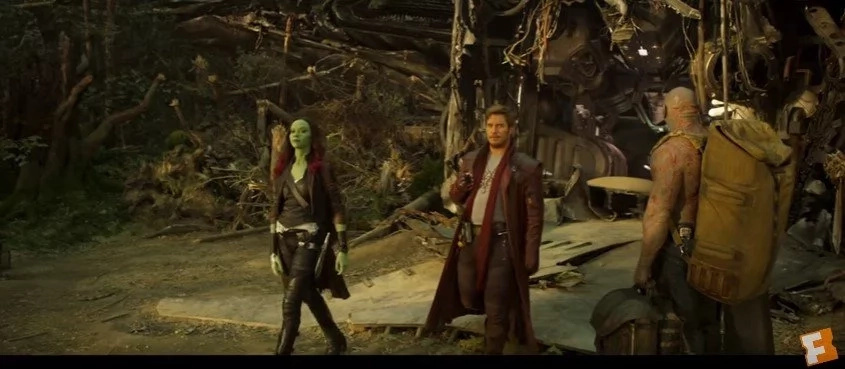 READ ALSO: Amazing Chimp In North Korean Zoo Lights And Smokes Cigarettes
Although the trailer doesn't reveal too much of the plot it shows the viewer some cool action scenes and some quirky dialogue between the crew members.
The new Guardians of the Galaxy will also feature big Hollywood stars such as Kurt Russell, Glenn Close, Karen Gillian and Michael Rooker.
The release date has already been announced and the movie should appear in theatres across the globe on the 5th of May 2017.
READ ALSO: CCTV Captures Horrifying Moment Mexican Cartel Murder A Judge
READ ALSO: How Much Money Does A Russian Dominatrix Make?
Source: Kami.com.ph