A super typhoon can wreak havoc to a country. It can devastate cities, towns and crush everything in its path. However, even with such great power, Filipinos have survived countless super typhoons. Below are some survival tips that have managed to help Filipinos survive super typhoons in Philippine history.
1. Make a communications plan for the family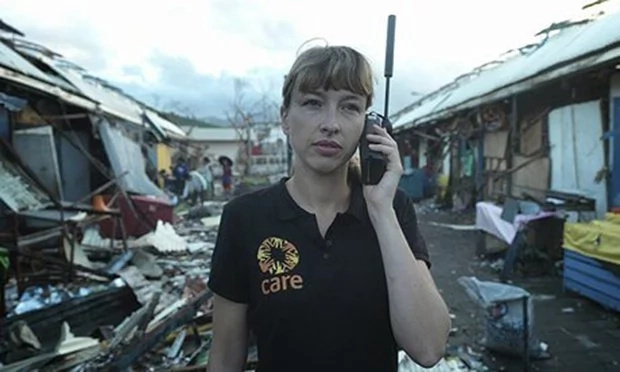 In line with this, make sure that cellular phones are charged and that each family member can be reached in the event the typhoon makes landfall.
2. Follow instructions of government agencies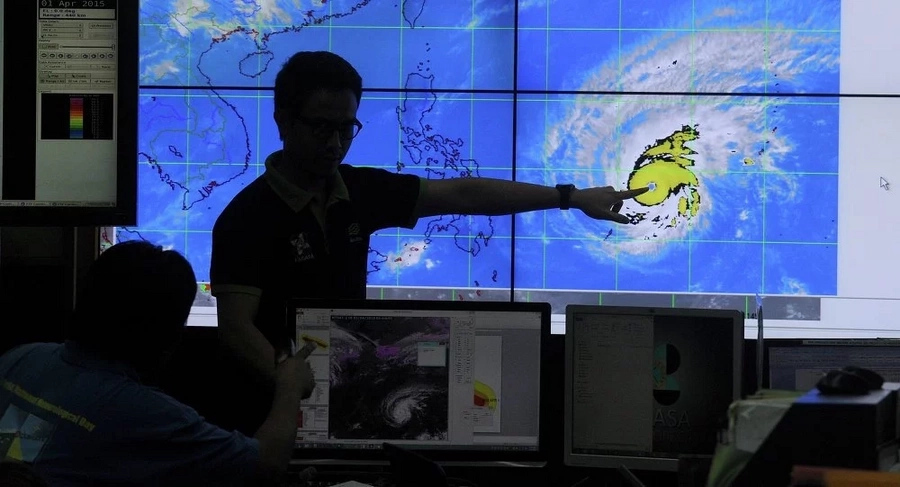 If there is an announcement to evacuate, don't hesitate anymore. Evacuate immediately even if you feel that the eye of the storm has not yet reached your area.
3. Stay abreast of the typhoon's development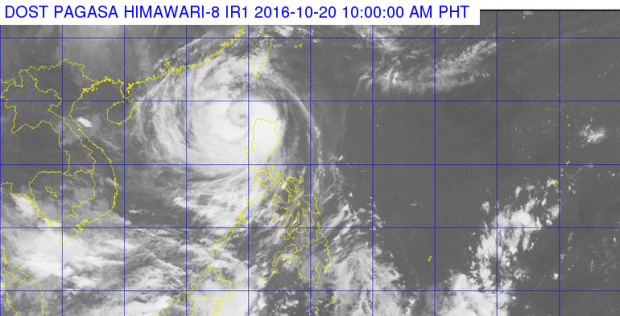 Make sure that you follow the news. This will allow you to make informed decisions as to what your next step will be with regard to the typhoon.
4. Make sure you stay in a safe place.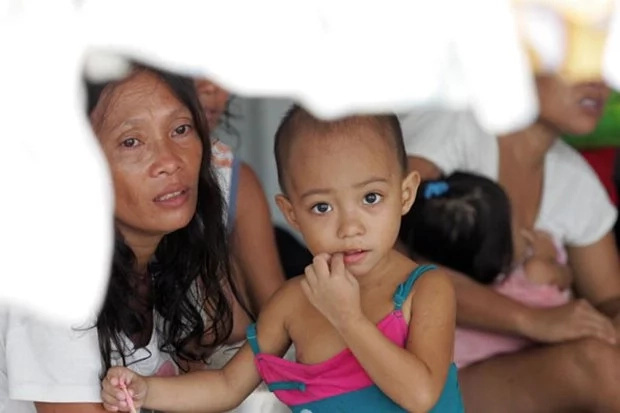 Choose a place where you and your family will be safe. For instance stay inside concrete structures. Steer clear of places where the foundation is weak, just like "nipa" huts.
5. Have emergency supplies ready.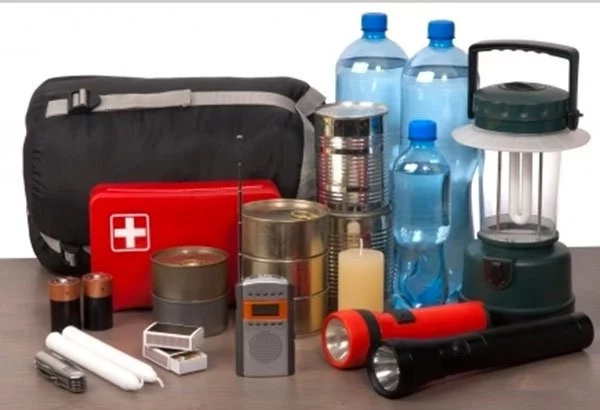 Having ready emergency supplies will ensure that you survive the storm's aftermath. Secure substantial amount of food and clean water. Don't ever attempt to drink water that is unclean and if you're not sure, boil it for at least 20 minutes.
6. Sturdy shoes are a must.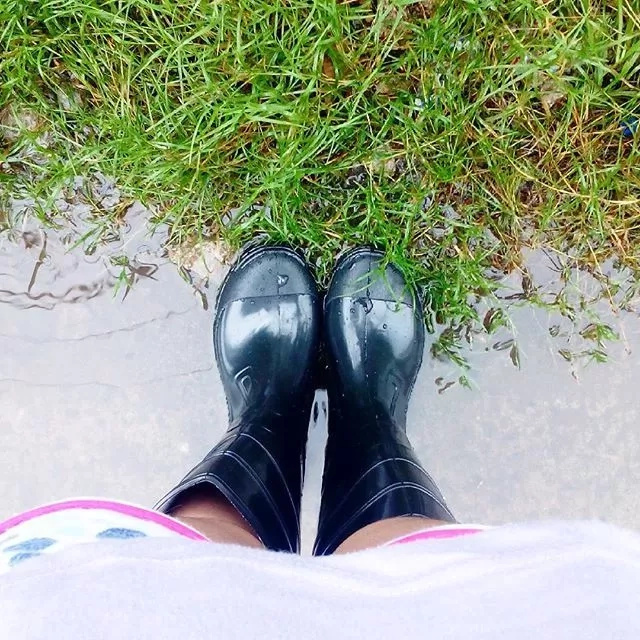 Since you might be doing a lot of wading through flood waters, having sturdy shoes on will be a must. If you can, secure plastic boots.
7. Secure your property.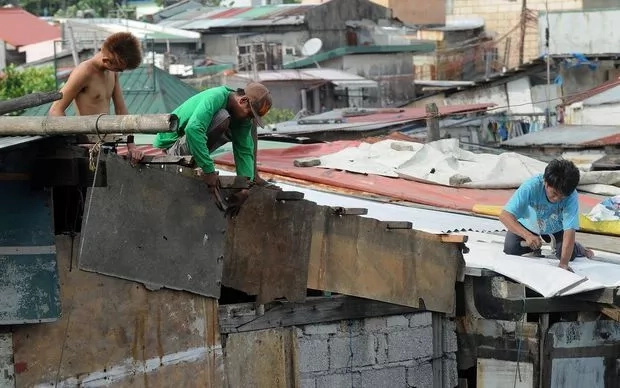 Although the force of the typhoon is very strong, try to reinforce and secure your property. Fix those things that need fixing. Try to repair unstable parts.
8. Avoid electrical wires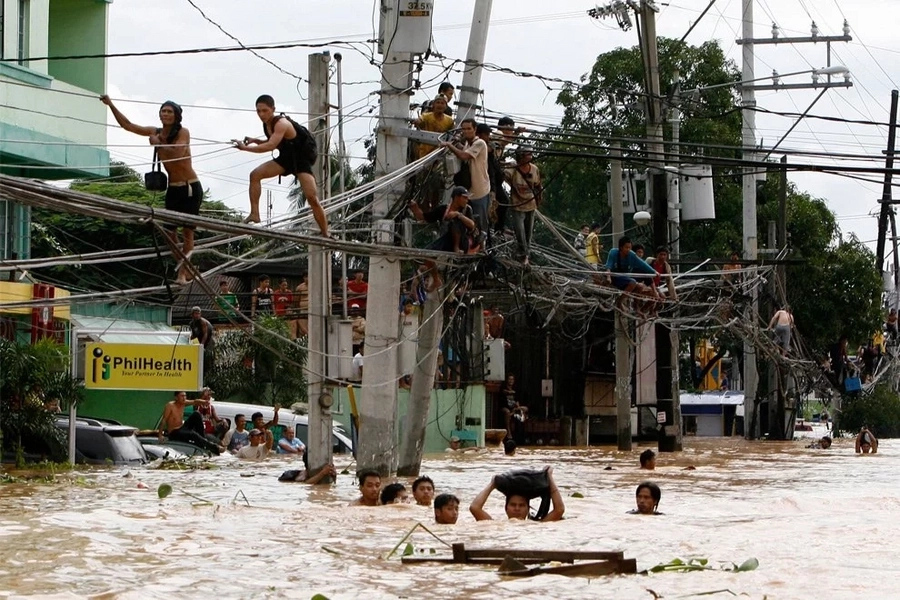 Even if you feel that the skies have somehow cleared, make sure that you avoid any electrical wires. It is always better to stay safe than to be sorry.
9. Be wary of the condition of your home.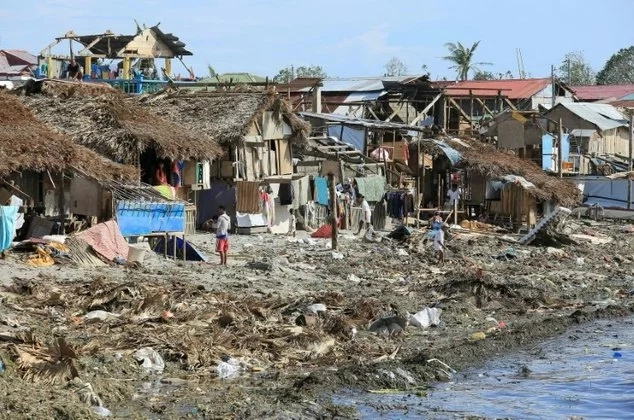 If your house has been partially destroyed during the super typhoon yet it remained standing, make sure that when you reenter it, you will exercise a lot of caution as the foundation of your home may not be as stable as you think.
Source: Kami.com.ph