A 30-year-old man in Chicago was arrested after allegedly breaking into a house and raping his neighbor. The man was hit by his victim with a crowbar and knocked unconscious.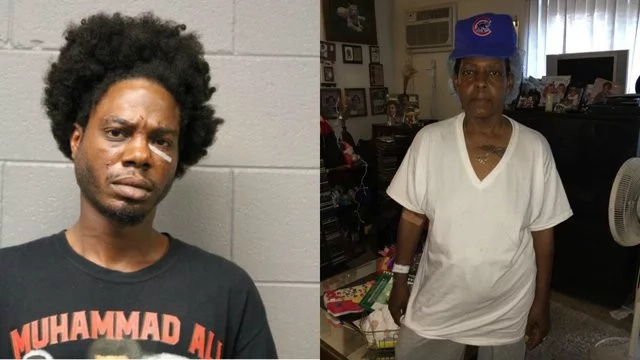 Angela Ferguson claims his long time neighbor Dorval Grice slipped in through a living room window that had a broken lock.
Ferguson said that the man grabbed her hair and said he was "the Grim Reaper."
According to the woman when she woke up Monday morning in her home she hadthe man on top of her demanding sex and threatened to kill her.
During the sexual assault Grice allegedly hit the woman's face while she said "please, please, why are you doing this?"
Somehow Ferguson pushed Grice out of her room, but he broke the door down and got back in. That's when she grabbed a crowbar from under her bed and fought him off once and for all.
Ferguson said she ran outside and called 911 but no one came to help her after her first call despite her house was just a block and a half away of police station.
Grice is now charged with home invasion and aggravated criminal sexual assault. He's being held on $250,000 bail.
Source: Kami.com.ph