- Akbayan Representative Tomasito Villarin warned Duterte about making deals with China, especially regarding joint ventures in the West Philippine Sea
- The lawmaker explained that doing so might compromise the country's claim over the disputed waters
- Supreme Court Senior Associate Justice Antonio Carpio also warned Duterte that making such deals might force various sectors to file impeachment complaints
Akbayan Representative Tomasito Villarin on Wednesday warned President Rodrigo Duterte about making deals with China, especially regarding joint exploration deals in the West Philippine Sea.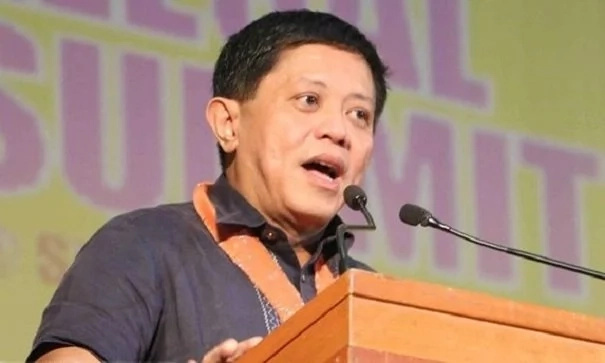 According to the opposition lawmaker, making such deals could compromise the country's claim over the disputed territory.
"A joint exploration with China while skipping around the issue of how to resolve Chinese incursion into the West Philippine Sea is tantamount to giving up on our sovereign claims," the solon said.
READ ALSO: Robin Padilla bashes Duterte online supporters
China has refused to acknowledge the Permanent Court of Arbitration's ruling regarding the West Philippine which favors the Philippines, saying that the UN tribunal has no jurisdiction over the issue.
Despite this, Duterte has been friendly towards China and hostile towards the Philippines' long-time foreign allies such as the United States, the European Union and the United Nations.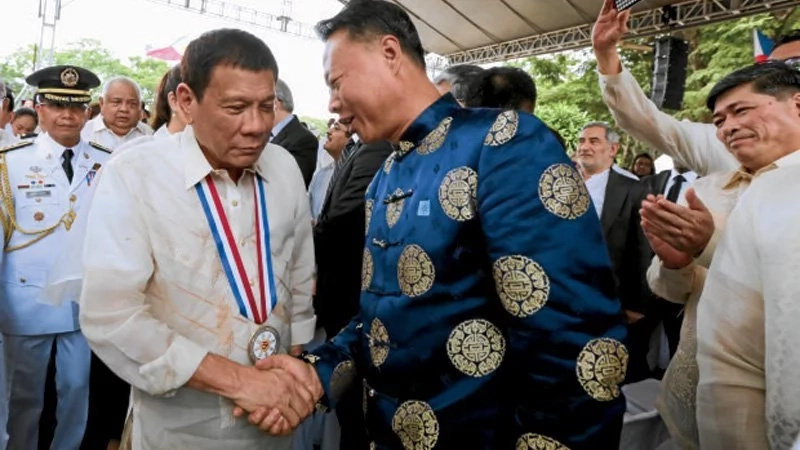 "Winning our case at the UN arbitral tribunal and asserting it fulfills the constitutional mandate of having an independent foreign policy. But asking permission from China to fish [in] Philippine waters degrades our status as a sovereign nation and will subject us to international ridicule," Villarin pointed out.
READ ALSO: Bato says ASEAN police chiefs approve of his drug war
Aside from Villarin, Supreme Court Senior Associate Justice Antonio Carpio also warned Duterte that he might face impeachment complaints if he gives up the country's sovereignty over the disputed waters.
However, Duterte has said that he is not afraid of losing his life, honor and presidency in doing what he thinks is right for the Philippines.
Here is another controversial story to wrap your head around!
READ ALSO: Duterte challenges enemies to impeach him
Source: Kami.com.ph