- A lot has been said about the 40-year old rape case in which Hillary Clinton was lwyer for the defendant
- The 12-year old who was raped in 1975 accuses Clinton of distrusting her story
- She claims the Democratic presidential nominee mocked her dire situation
Hillary Clinton has been accused for making fun of a 12-year old girl who was raped 40 years ago. Let's check the facts, and see what is true about this scandalous issue, and what is not.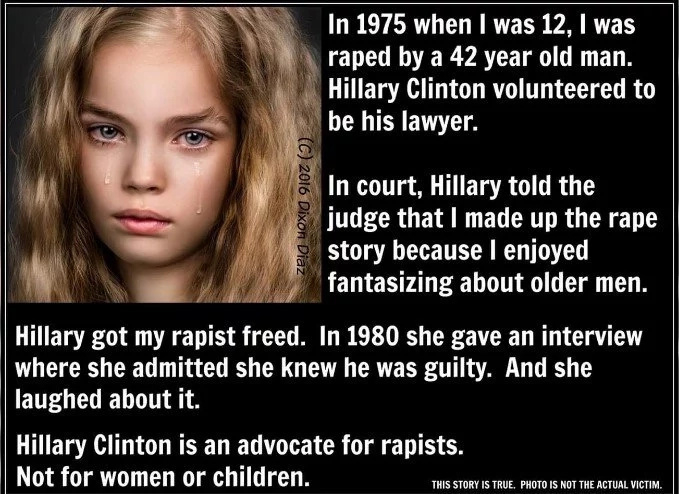 Young lawyer Hillary Rodham was appointed to represent a defendant charged with raping a girl. She decided to reluctantly take on the case, which ended with a plea bargain for the defendant. She certainly did not laugh at the case.
Clinton has always claimed she didn't feel comfortable taking on a client accused of raping a young girl. She nevertheless took it because the judge asked her to. He thought a jury would be less hostile if the defendant was represented by a woman.
The victim, who is now an adult woman, has countered Hillary said at the time she had made up the rape story, because she enjoyed fantasizing about men.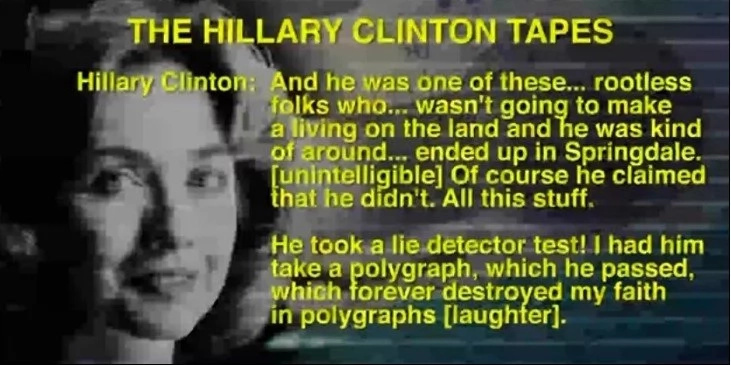 It turns out some witnesses at the trial, including an expert in child psychology, said that the girl was "emotionally unstable with a tendency to seek out older men and to engage in fantasizing about persons" and that "children in early adolescence tend to exaggerate or romanticize sexual experiences."
After those declarations, Clinton asked the court that the underage girl undergo a psychiatric exam. "She was vigorously advocating for her client. What she did was appropriate," said Andrew Schepard, director of Hofstra Law School's Center for Children, Families and the Law declared. "In terms of what's good for the little girl? … that wasn't Hillary's problem," he adds.
The girl was raped by 41-year old Tom Taylor inside his 1963 Chevrolet pickup truck.
In audio tapes from the 1980s Hillary Clinton can be heard describing the case to journalist Roy Reed, where she at times relates all details in a somewhat carefree manner.
Source: Kami.com.ph