- President Obama's half-brother Malik Obama will be at tonight's presidential debate - as a guest of Donald Trump's
- The White House press secretary says his understanding is that there is not much of a relationship between the president and Malik
- People are questioning Trump's motivation behind the invite
Donald Trump has long stood behind the 'birther' debate, which means he feels that anyone who was not born in the US should not be allowed to be president. So it is confusing why he has invited President Obama's brother to attend the presidential debate as his guest.
Kellyanne Conway, Trump's campaign manager, said when asked how this was relevant that simply they offered him a ticket to attend and he accepted.
The press secretary for the White House, Josh Earnest, was contacted for comment from the president, and he said that although he had not discussed the matter with him, his understanding was that President Obama and his half-brother Malik did not have much of a relationship and he did not know when they last spoke.
Trump has pulled similar moves before, such as inviting women who had accused the Clintons of sexual misconduct. Clinton has too - she in the past invited billionaire Mark Cuban (who is certainly no fan of Trump's) and the former finance chair of Mitt Romney's presidential campaign.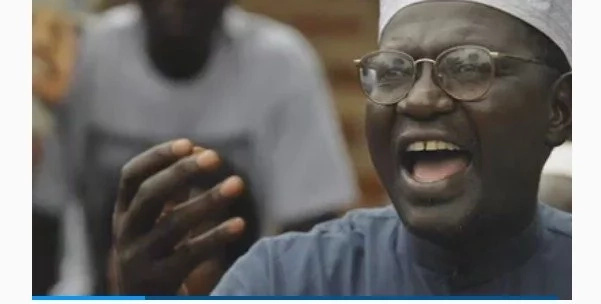 Source: Kami.com.ph