- The vigilante group Dark Justice caught a pedophile red-handed
- He was attempting to meet a child for sex but was trapped
- He fought the group members but got taken down
Richard Hewitt, a known sex offender, was apprehended while attempting to meet who he thought was a child for sex. He had spent time chatting to 'Jessie', supposedly 13, who he had met through an online teen chat group.
The 40-year-old had 26 previous offenses on record. He traveled nearly 200 miles from Cheshire to Newcastle in the UK to see her, having told her he would be 'her first'.
After realizing he had been trapped, he attempted to smash his phone to destroy evidence and 'fought like a pit bull', but he was shortly taken down by the group members. One member ended up with a dislocated thumb and another was bitten.
He had been on a Sexual Offences Prevention Order (SOPO) since 2007 and for this crime was sentenced to two years in prison.
During sentencing he was heard muttering, 'I'm sorry' and 'I need help'.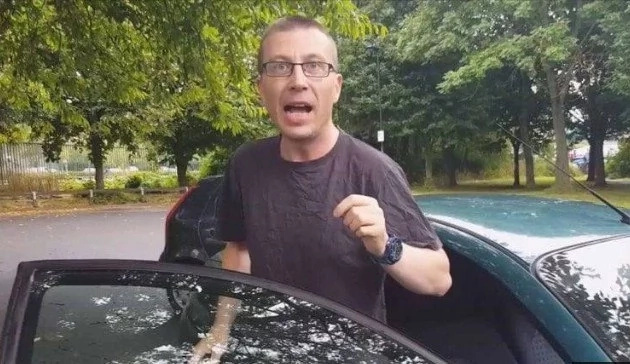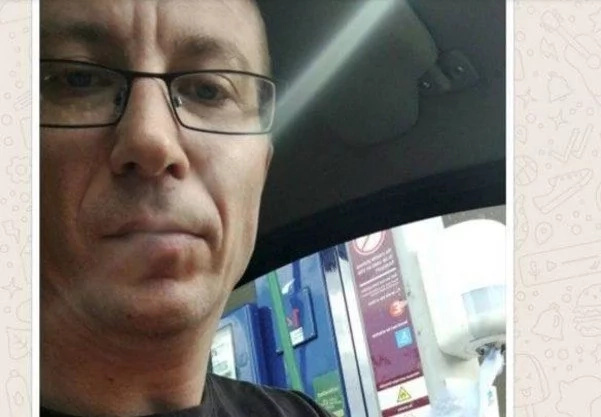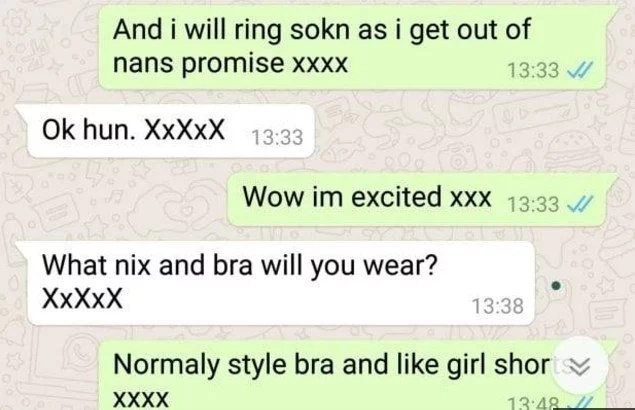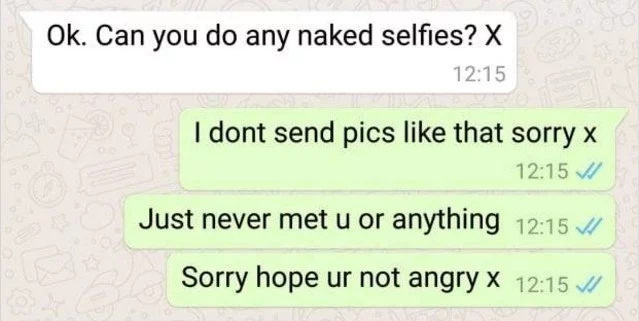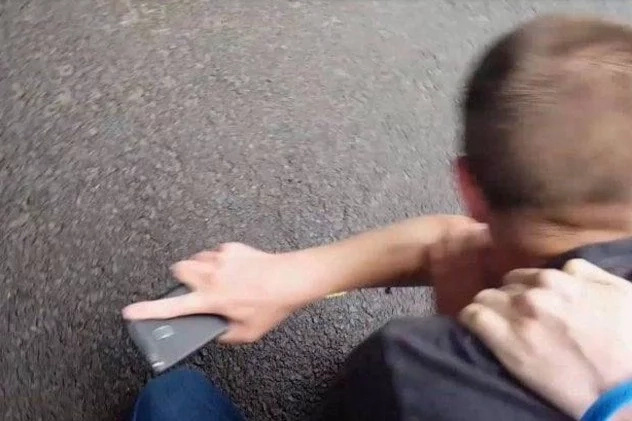 Source: Kami.com.ph