- Barack and Michelle Obama hosted their last White House gala for Italian Prime Minister, Matteo Renzi
- A varied group of celebrities, politicians, intellectuals and athletes were present for this special occasion
- The dinner's etiquette was black tie for men and long evening gown for the ladies
Check out those present at President Obama's last State dinner, which he gave in honor of Italy's Prime Minister, Matteo Renzi, and his wife, Agnese Landini.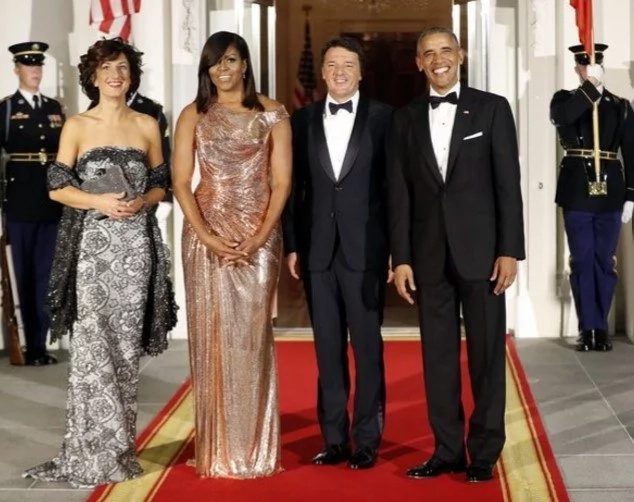 There was a very varied mixture of celebrities, politicians and artists, getting together for this lavish black tie encounter, the last one Barack Obama will give at the White House before handing over his eight-year presidency.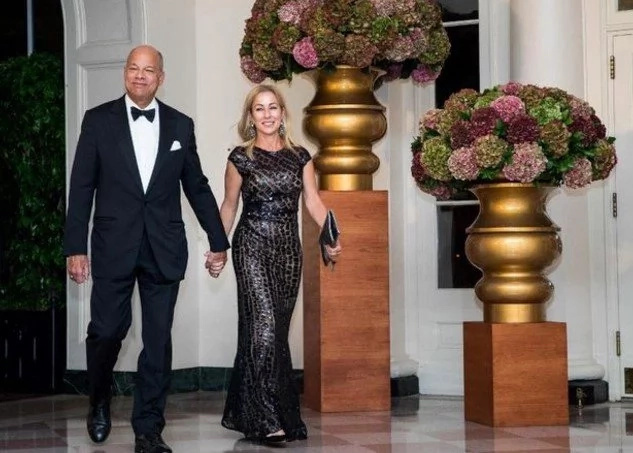 Gwen Stefani, Blake Shelton, as well as famous hair stylist Johnny Wright, Chance the Rapper and NBC host Chuck Todd could all be seen at the gala.
The sports were well represented. Paralympic athlete Beatrice "Bebe"Vio, who has won several important competitions, was invited for the dinner.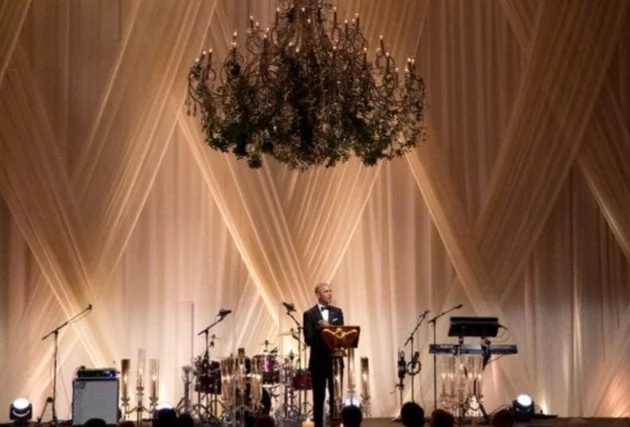 Top Italian celebrities were also present, like former racing driver Mario Andretti and his wife. Equally attending was famous "Life Is Beautiful" director and actor Antonio Begnini and Antonietta Braschi, his wife and actress as well.
Comedian Jerry Seinfeld did not miss this special occasion. He arrived accompanied by his wife. Important members of the medical and arts institutions from around different U.S. cities were also present.
Some prominent politicians weren't going to skip this opportunity "to see and be seen", like New York Governor Andrew Cuomo, and Democratic representative Gerry Connolly.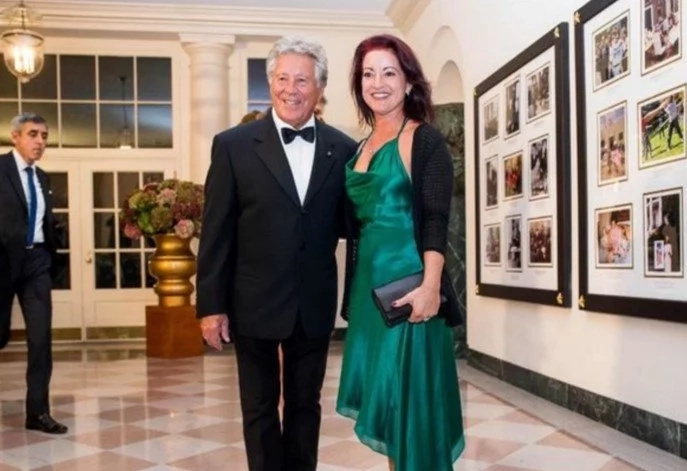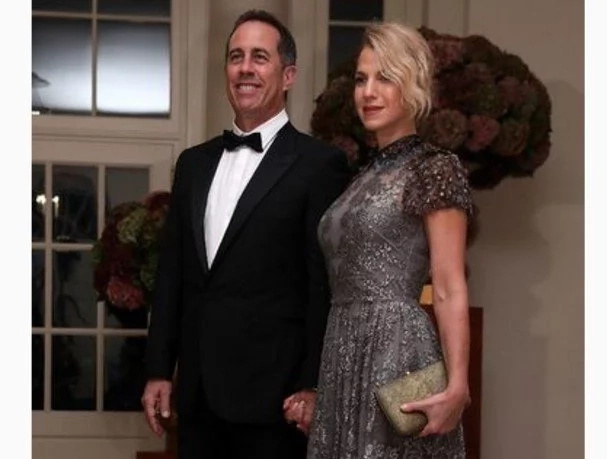 Source: Kami.com.ph