- Senator Elizabeth Warren resumed her 'trolling' of Donald Trump this morning
- In a series of tweets she blasted him for his comments that the election is rigged
- She said that he is losing because of his 'creepy bullying'
Elizabeth Warren is the senator for Massachusetts and has long been known as Donald Trump's 'chief antagonist'. Ahead of the final presidential debate tonight she sent a number of tweets and was by no means gentle in her attack on him and especially his comments about how he thinks he is losing in the polls because the election is rigged.
She said that he is whining about imaginary cheating, comparing him to a child. She also said that he has been behaving like a creepy bully.
She urged him to put on his 'big-boy' pants and take accountability for his actions and how they have impacted on his presidential campaign.
Trump representatives have yet to comment on her latest attack on him and his policies. In the past Trump has described her as 'goofy', also calling her 'Pocahontas' - this due to Warren's claim that she has Native American roots, which created some controversy.
Barack Obama has also commented on Trump's claim that the election is rigged, saying that Trump is whining before the game is even over and that he does not deserve to win if he is going to blame someone or something else for losing.
Trump has blamed voter fraud and a media campaign designed to sink him for his falling numbers in the polls.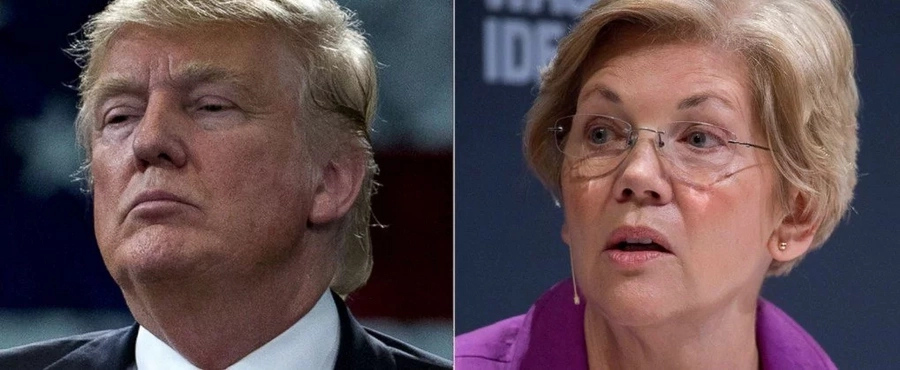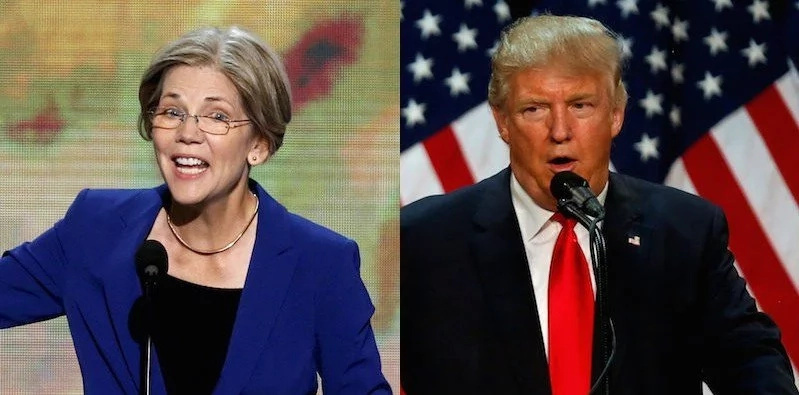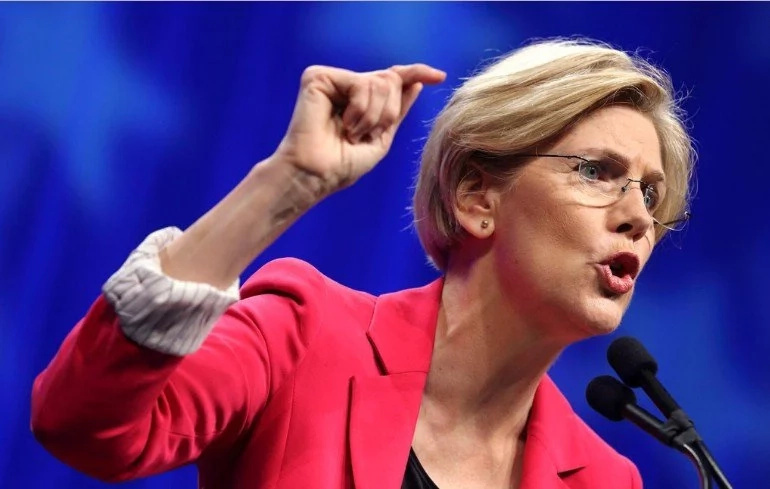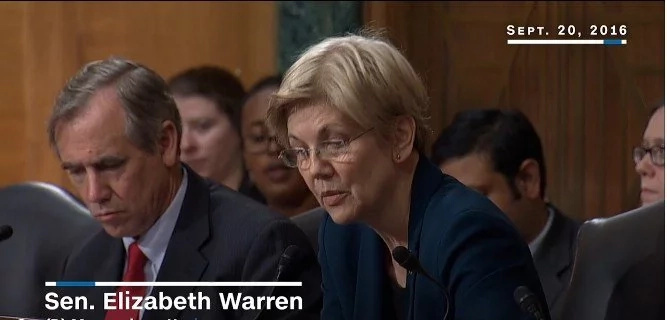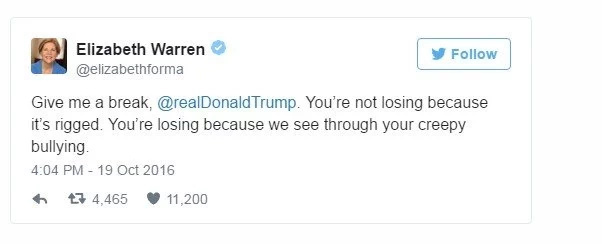 Source: Kami.com.ph