The Philippines is known to be one of the most hazard-prone countries in the world. It has endured several devastating and tragic incidents brought by typhoons; thousands of innocent lives were taken away, and massive amount of properties were destroyed.
READ ALSO: Pray pa more! Filipinos react to Super Typhoon Lawin!
1. Typhoon Ketsana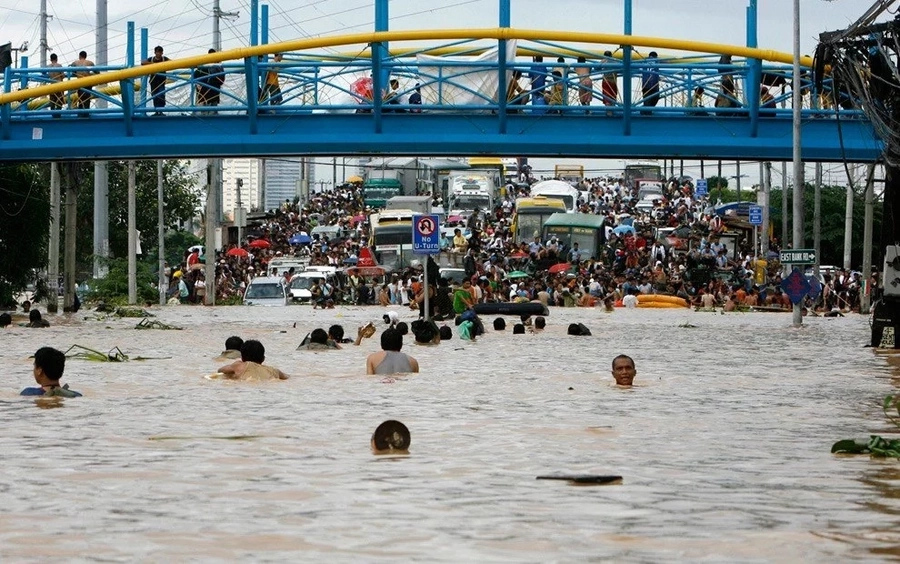 "Bagyong Ondoy"
Date of landfall: September 26, 2009
Casualties: 4.9 million people affected, 529 injured, 464 died and 37 missing
2. Typhoon Washi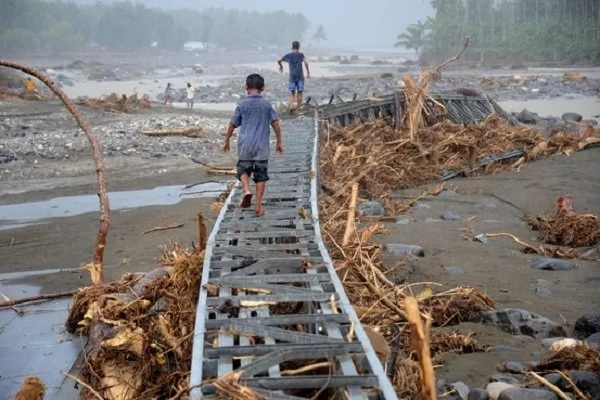 "Bagyong Sendong"
Date of landfall: December 16, 2011
Casualties: 1,080 people died
READ ALSO: Duterte claims God sent him on divine mission to rescue Philippines
3. Typhoon Bopha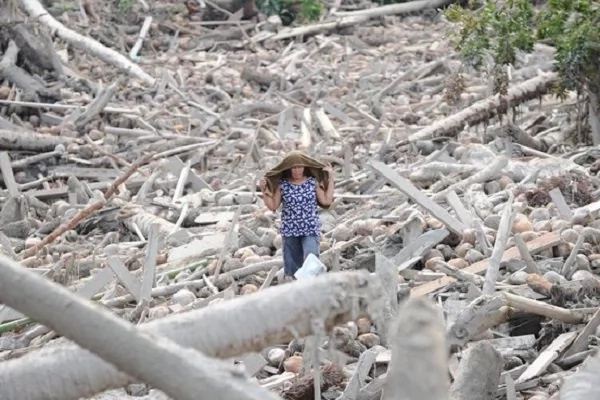 "Bagyong Pablo"
Date of landfall: December 3, 2012
Casualties: 1,900 people dead or missing
4. Typhoon Haiyan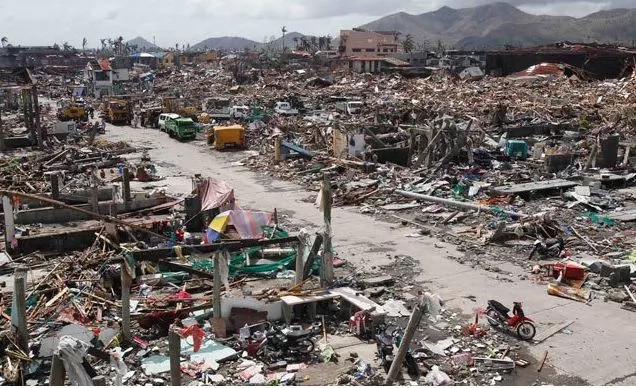 "Bagyong Yolanda"
Date of landfall: November 8, 2013
Casualties: 6,340 people died
READ ALSO: Sobra naman! PH police van recklessly runs over violent protesters outside US Embassy
5. Typhoon Winnie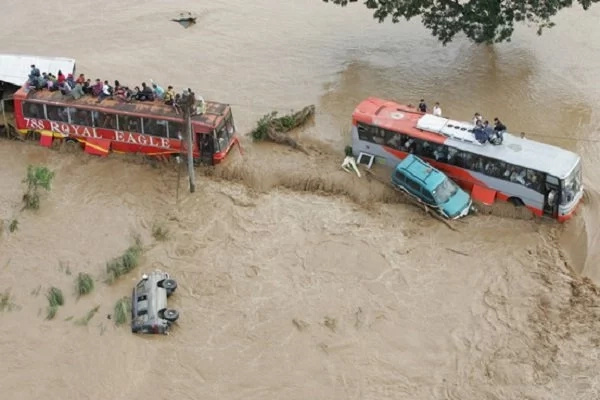 "Bagyong Ibiang"
Date of landfall: Nov. 30, 2004
Casulaties: 1,593 people died
6. Typhoon Fengshen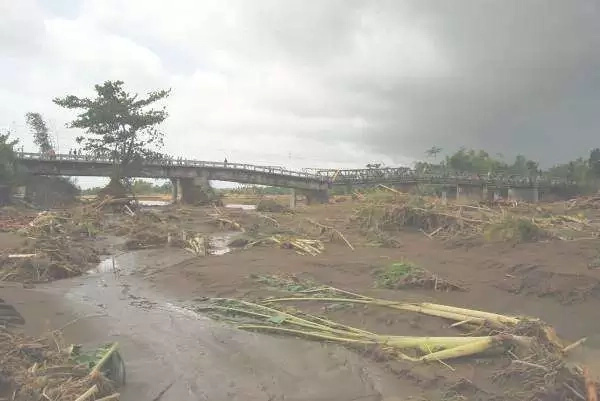 "Bagyong Frank"
Date of landfall: June 20, 2008
Casualties: 980 people died
READ ALSO: Panahon na! 6 reasons why Ferdinand Marcos should be buried at the Libingan ng mga Bayani
7. Typhoon Thelma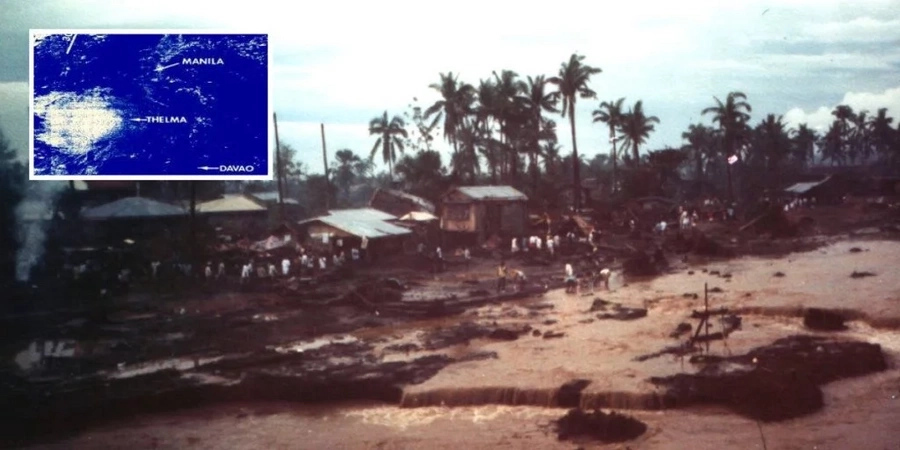 "Bagyong Uring"
Date of landfall: November 15, 1991
Casualties: Over 5,100 people died
8. Typhoon Ike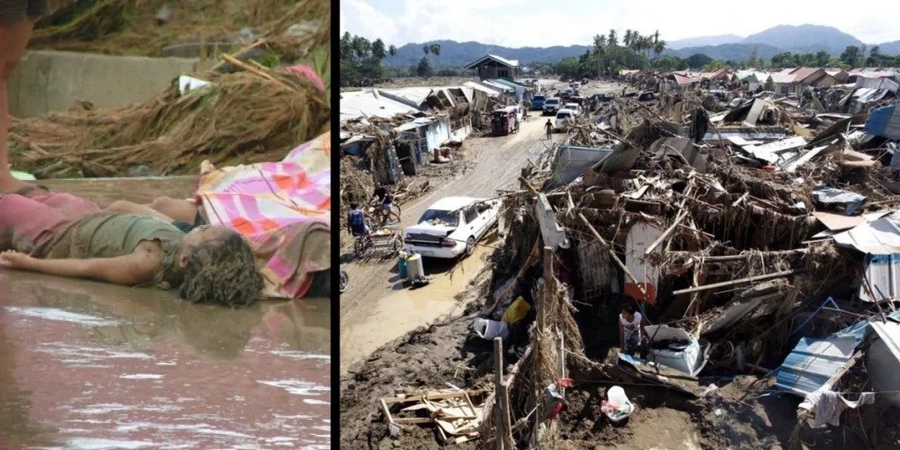 "Bagyong Nitang"
Date of landfall: September1, 1984
Casualties: 1,492people died
9. Typhoon Nina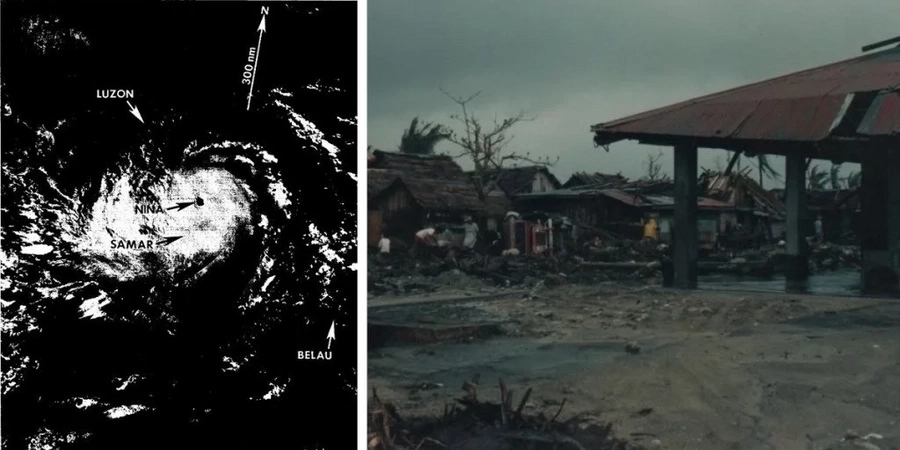 "Bagyong Sisang"
Date of landfall: November 25, 1987
Casualties: 979 people died
RELATED: Nakakakilabot! 9 deadly super typhoons that ravaged the Philippines
Source: Kami.com.ph