- Clinton has used unconventional methods to prepare for tonight's presidential debate
- She consulted with psychology experts
- Other experts suggest that this is most likely useless
In August it was discovered that Hillary Clinton had employed the skills of a number of psychology experts - psychologists - to help assess how Donald Trump may react in the third and final presidential debate ahead of November's presidential elections.
Obviously she was seeking advice on how to 'press buttons' and make him behave in a less-than-presidential manner, and also highlight his 'deepest insecurities'.
Clinton also wanted to find out how best to take advantage of Trump's sexist tendencies and therefore how he would deal with going up against a female adversary.
Most psychologists agree that Trump is a narcissist and that the best angle to attack would be his ego.
However, many other experts say that consulting a psychologist in terms of politics is a useless exercise and that these experts should rather limit their reach to the public sphere.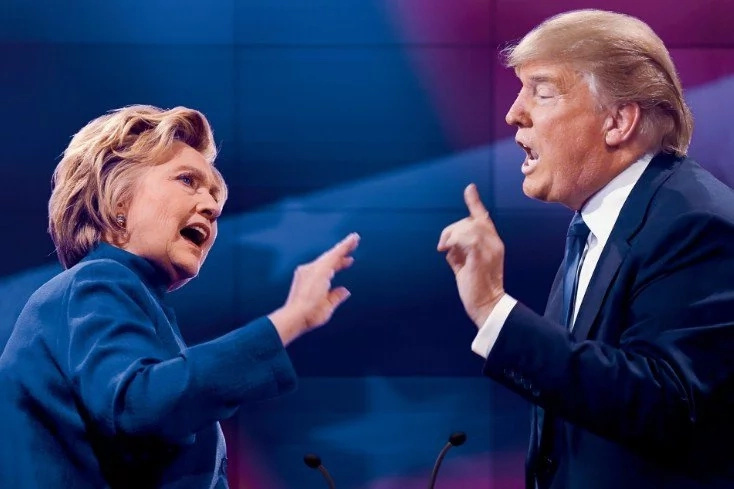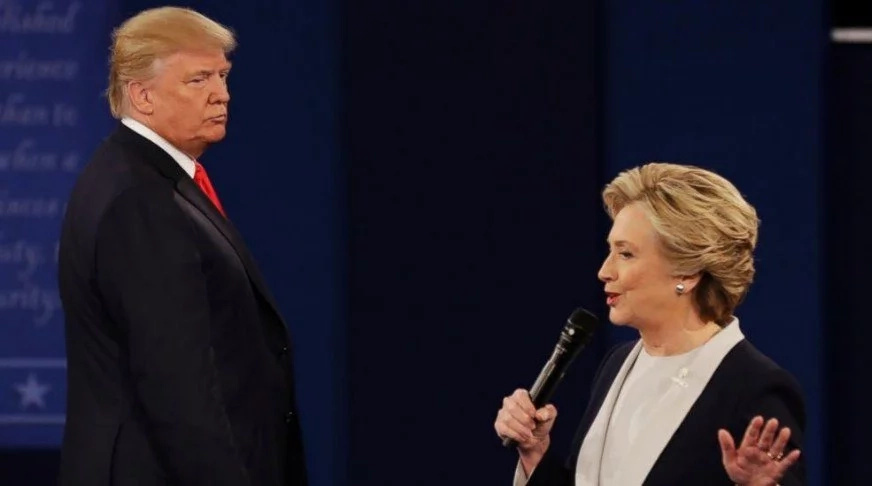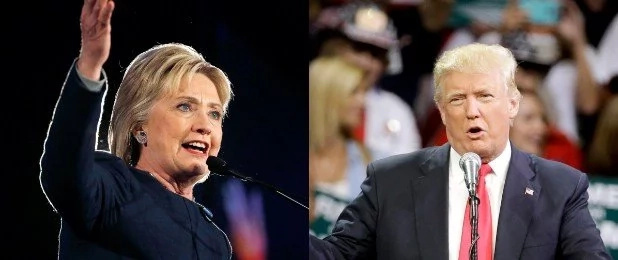 Source: Kami.com.ph