- Two men are on trial for the murder of a Pizza Hut delivery driver
- Both wanted to grab pizzas without paying for them
- The driver fell on the pavement and struck his head
After a botched food robbery went horribly wrong, two men are facing murder charges for the death of a Pizza Hut delivery driver. Mark Lintott and Joel Lawson hatched a plan together to grab three pizzas without paying for them.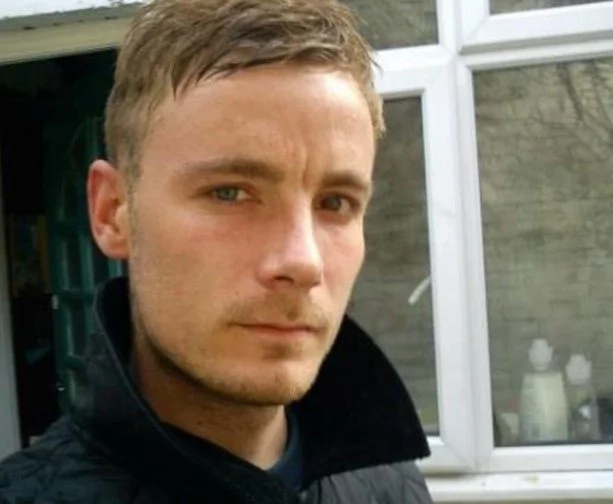 Lintott allegedly gave the pizza establishment a false address, in order to intercept the driver when he arrived. The petty criminals had apparently been drinking heavily before the whole incident happened.
Both men ambushed Ali Qasemi, 45, as he was nearing the phony delivery address. After Lawson punched the unsuspected driver, he lost balance and fell to the ground, causing Qasemi to hit his head on the pavement.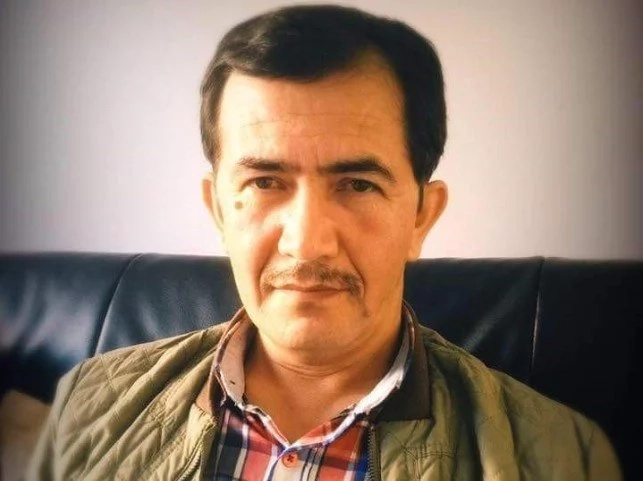 Lawson has pleaded guilty to manslaughter and robbery, but Lintott denies the charges, even though it has been proven they both came up with the botched robbery plan. They are being tried at Peterborough Crown Court in the UK.
Qasemi left a pregnant widow and two children behind. He died two days after being attacked.
Source: Kami.com.ph