- Drag queen RuPaul is the latest person to claim Donald Trum groped him
- He says the Republican presidential nominee tried to grab his genitals in 1995
- Find out if this shocking news is true or false!
It is now a drag queen who claims Donald Trump groped him at a party in 1995. The World News Daily Report (WNDR) web site cites that RuPaul, the famous actor and recording artist, was grabbed on his ass and genitals by the Republican U.S. presidential nominee.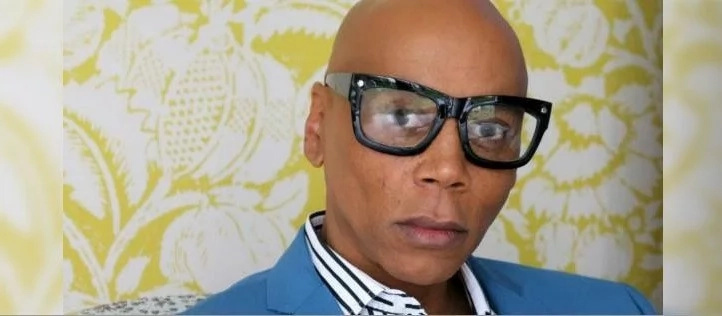 WNDR says RuPaul told the Hollywood Inquirer in an exclusive interview, Trump had made a move on him while he was wearing an elaborate drag queen outfit. RuPaul believes Donald may have thought he was actually a woman.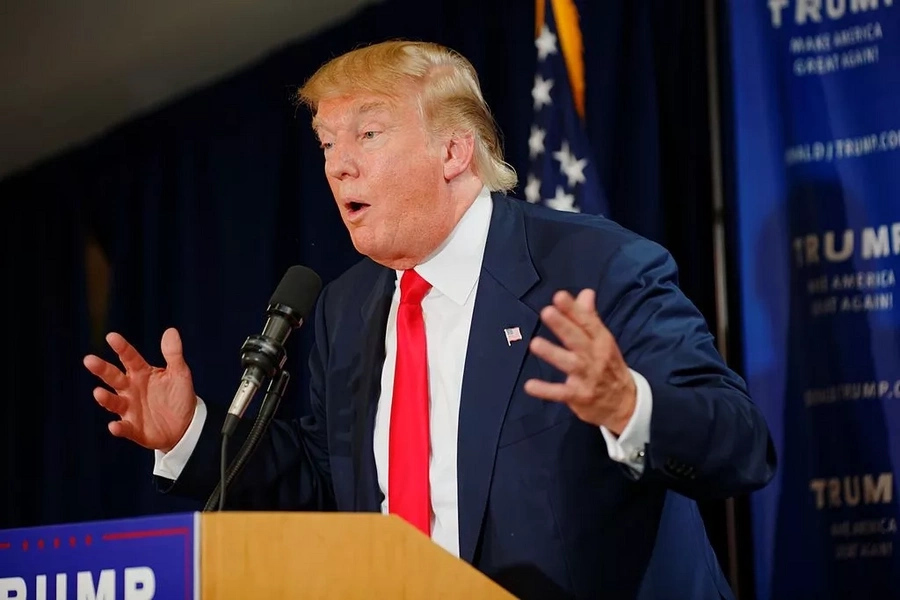 The artist was wearing his full drag queen apparel at the time. He says Trump clearly mistook him for a real woman. "I had just come out of the bathroom when Trump jumped on me and kissed me", he explained. RuPaul recalls that when Trump realized he was a man, he got very angry and cursed at him.
If your impulse is to spread the "juicy story" to everyone around, you would actually be repeating false news. The World News Daily Report is a clickbait site, which intentionally creates satirical, fictional stories out of real characters!
Source: Kami.com.ph