- A mother strangled her son to death after he caught her having sex with his grandfather
- She claimed that he was abducted
- She also claimed the grandfather helped her plot the murder
Veronica Panarello, the mother of murdered son Loris Stival, has been jailed for 30 years for killing the 8-year-old after he found out she was having an affair with his grandfather, Andrea Stival, her husband's father. He apparently caught them having sex.
She was also convicted for concealing a body.
She originally claimed that Loris had been abducted from school and then abducted and killed by someone else, but the court found this to be false as CCTV footage showed that she had not dropped Loris off at school that day as she claimed.
Prosecutors called her an 'egocentric, manipulative liar'.
Loris' body was found dumped in a gully. This took place in Santa Croce, Sicily in 2014.
She later implicated Andrea Stival as being complicit in the plotting of the crime. Police are investigating but Stival denies the claims and said that he planned to sue her for defamation.
Her husband has since filed for divorce.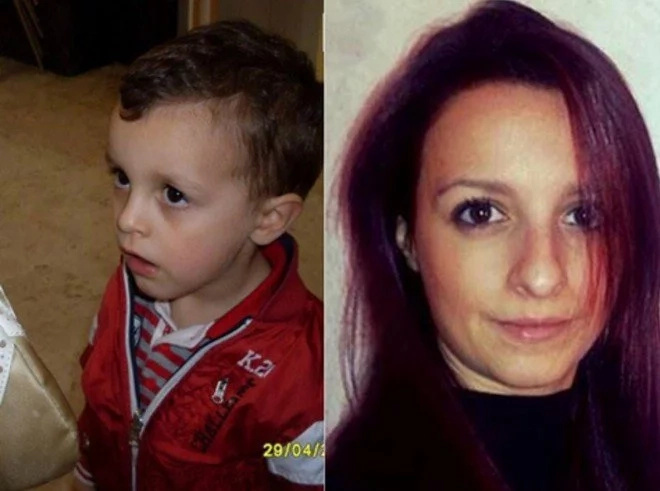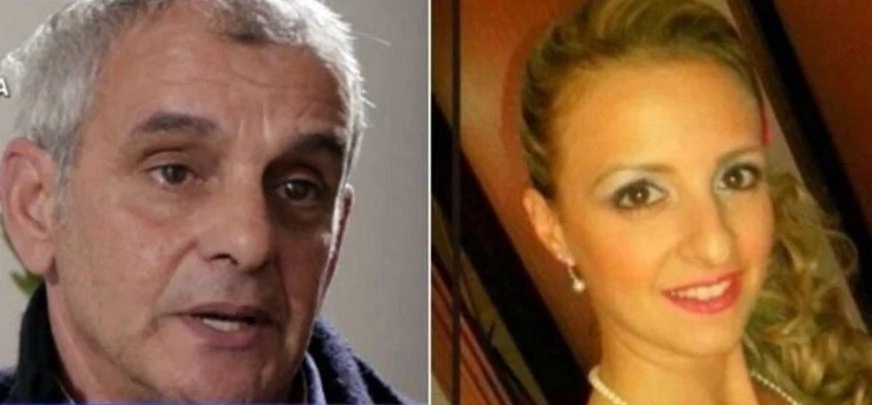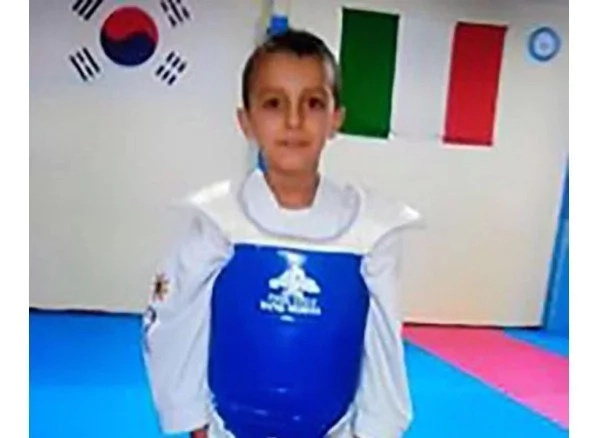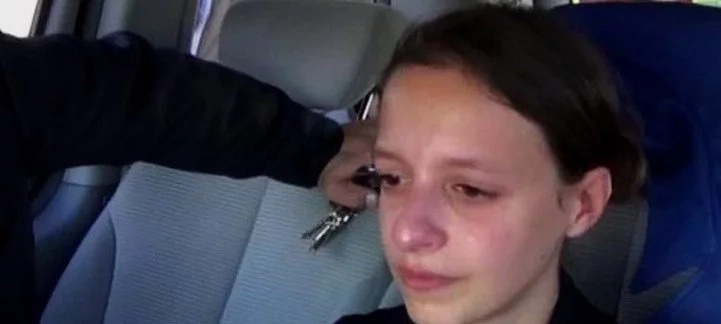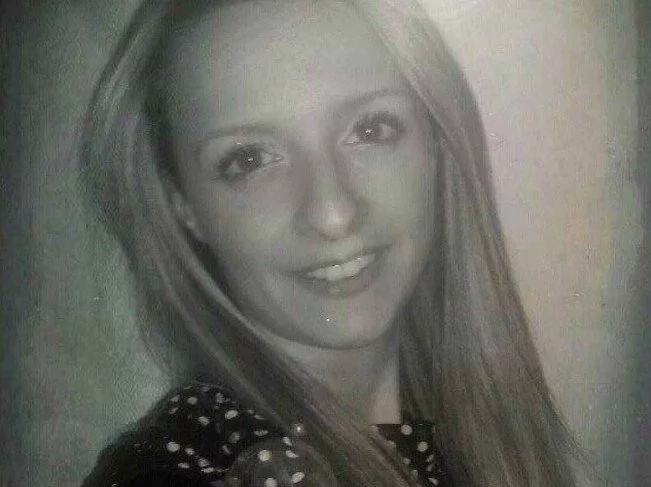 Source: Kami.com.ph