- Two Americans were killed in an attack in Afghanistan earlier today
- One was a civilian and the other a US service member
- The attack occurred near a coalition base in Kabul
The Us military earlier today (Wednesday, 19 October) announced the tragic deaths of two Americans following an attack near a coalition base in Kabul, Afghanistan. This occurred at Camp Morehead, an ammunition supply point.
As part of a train, advise and assist mission, US personnel had been visiting the site when gunmen opened fire on people who were at the entrance of the site at the time.
The information was released by a defense official who was in fact not authorized to speak publicly about the incident.
The names of the deceased have not yet been released as not all next-of-kin have been informed to date.
Several other people were wounded but it is reported that none suffered life-threatening injuries.
Before these killings, the last fatality took place in August. A homemade bomb resulted in the death of Staff Sgt. Matthew Thompson, a Green Beret, and also took place in Afghanistan.
In May, two Romanian soldiers were killed in Afghanistan.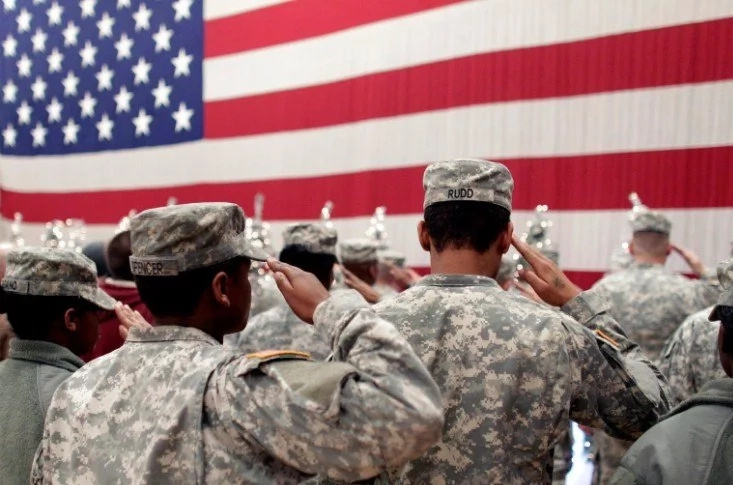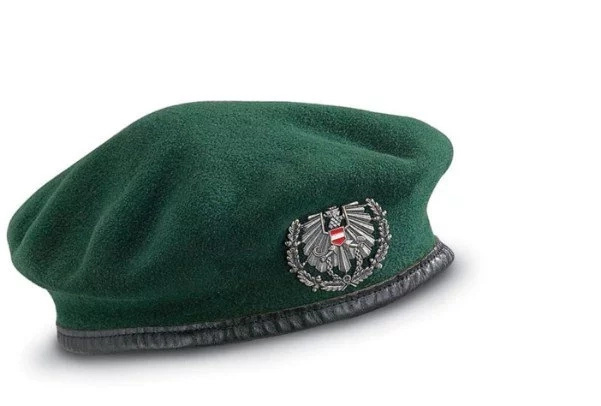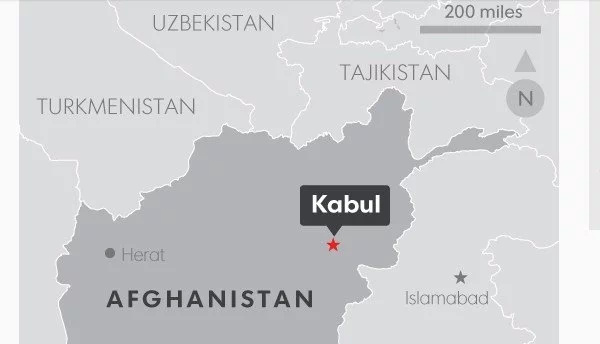 Source: Kami.com.ph