- Women have spoken out about why Donald Trump's comments are 'not OK'
- They were recorded after watching a series of tapes on his opinions
- Trump is known for being outspoken on his opinion of women
Countless women across the US and indeed the world are furious at Donald Trump for comments that he has made about women, with most labeling him as 'sexist' and 'misogynistic'.
This is compounded by the recent scandals involving a large number of women who have come forward to accuse him of sexual harassment.
These recordings of women's responses form part of Hillary Clinton's 'It's Not OK' campaign. The videos also feature celebrities such as Rose McGowan, Whoopie Goldberg and Amber Tamblyn.
Each woman describes a form of sexual abuse or harassment that they have personally experienced.
Trump describes his anti-female views as 'locker room banter', but these women feel that his comments are far more serious than that.
Most contentious of Trump's comments is "Grab them by the p*ssy", which needs no explanation as to why it is offensive.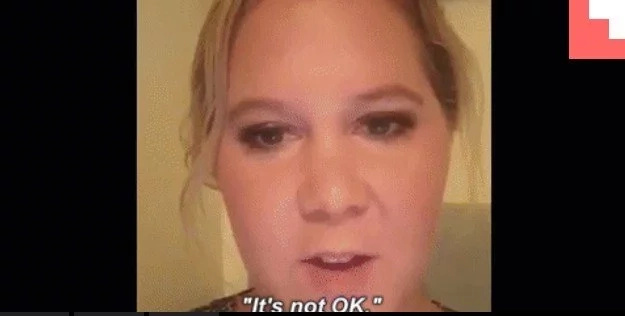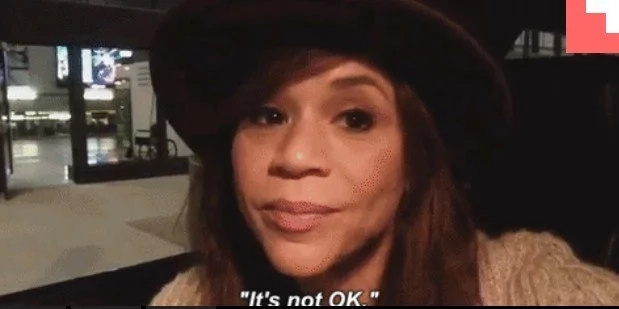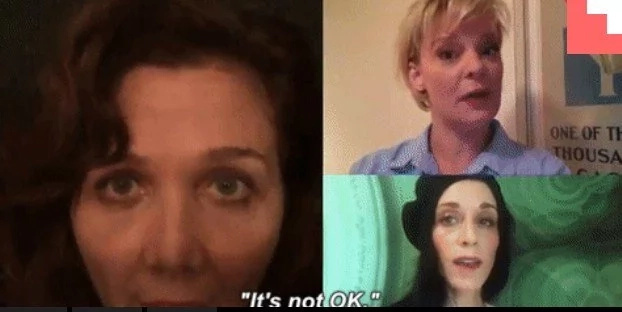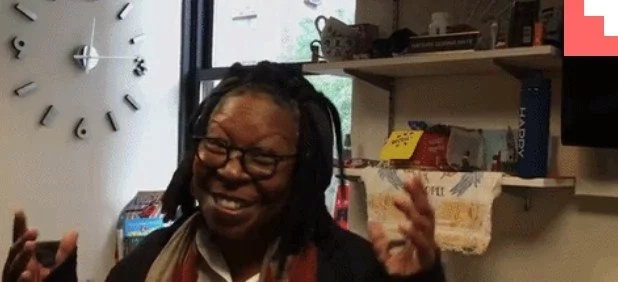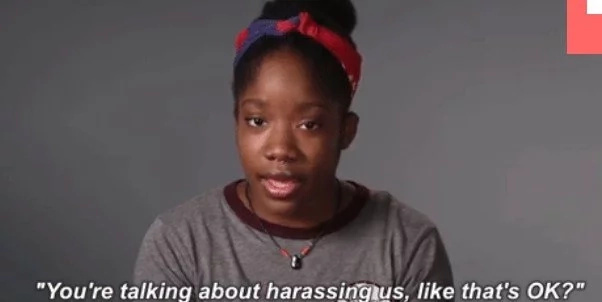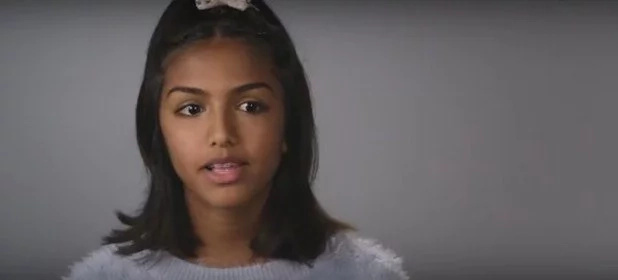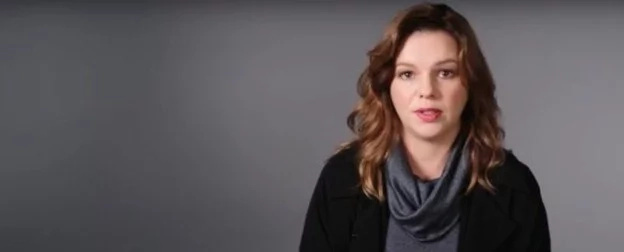 Source: Kami.com.ph