- A man blew himself up in an apparent suicide in California
- This happened at a health clinic
- The man was wheelchair-bound
In a shocking incident in Oakland, California, a man in a wheelchair blew himself up by detonating a pipe-bomb. The motive was described as suicide and it would seem that he had no intentions to hurt anyone else, according to TV news station, CBS San Francisco.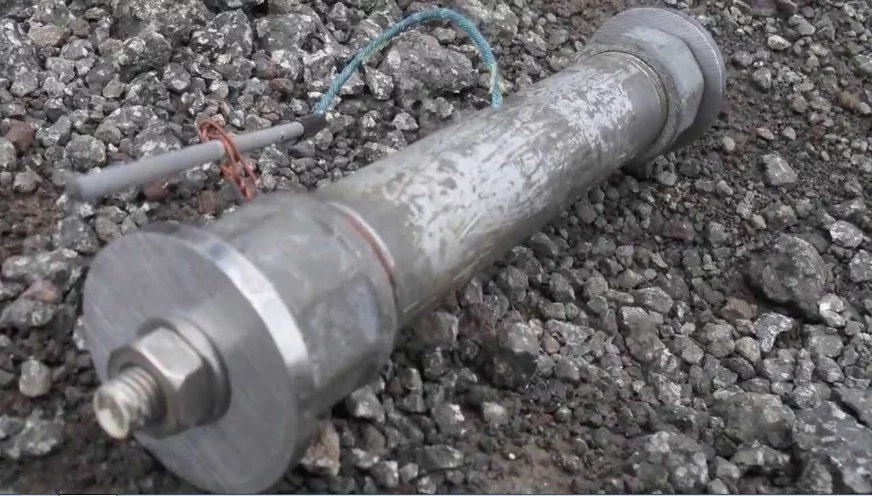 The suicide took place at a health center called the San Antonio Neighborhood Health Center. There is no information available about what may have motivated the as-yet unnamed man to have committed the act.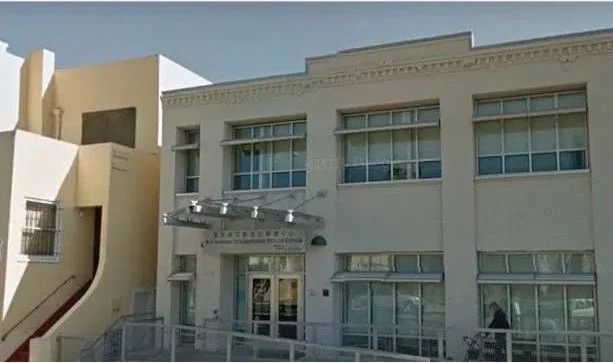 However, what is known is that the man was not a patient or client of the facility at the time, but entered the lobby area and detonated the bomb in front of shocked bystanders.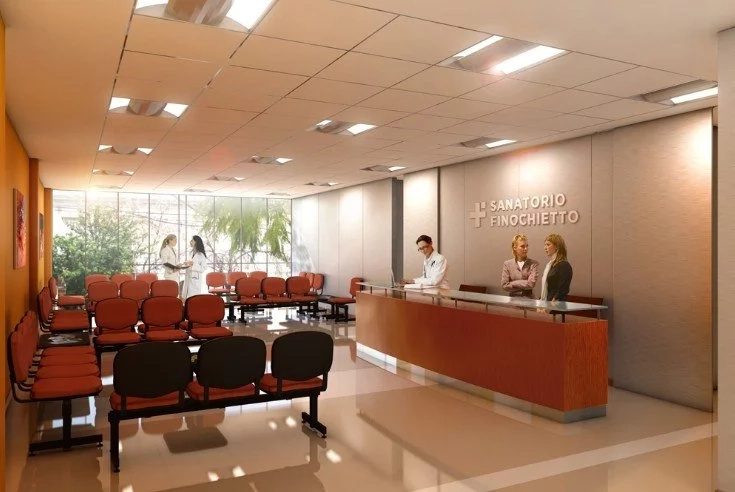 It is also unclear how he procured the materials or knowledge to construct the bomb either, or if he had procured it from another source.
The Alameda County Sheriff's Office said that bomb squad members has scoured the facility and nearby areas to make sure that all was safe and that no further devices were present.
The Oakland police department could not be reached for comment.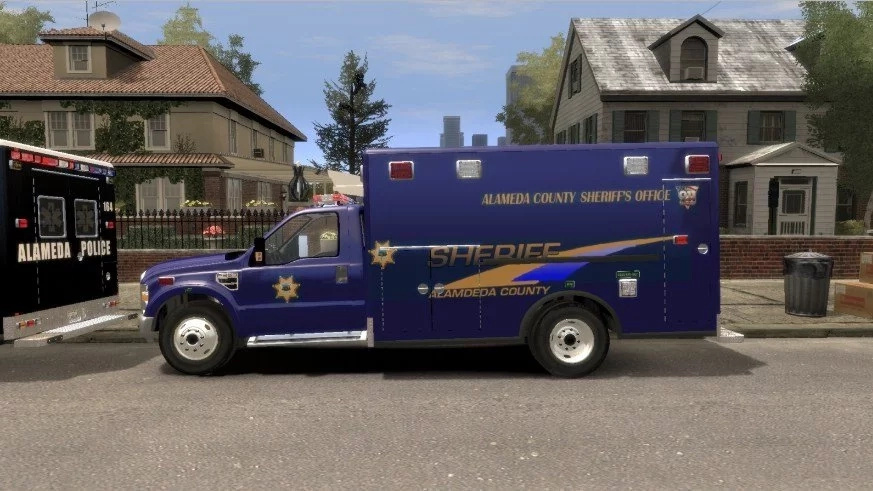 Source: Kami.com.ph