- A news web site published an article stating Obama's mother-in-law would receive a lifetime pension
- The allowance was said to be USD 160,000 yearly unitl the time of her death
- The online page in question is actually false!
The Boston Tribune web site recently denounced U.S. First Lady's mother, Marian Robinson, was to receive a USD 160,000 annual pension from the government. The article claimed this allowance would be given to Mrs Robinson, because of her role as caretaker for her two female granddaughters Malia, 18, and Sasha, 15, while Barack Obama served two terms as president.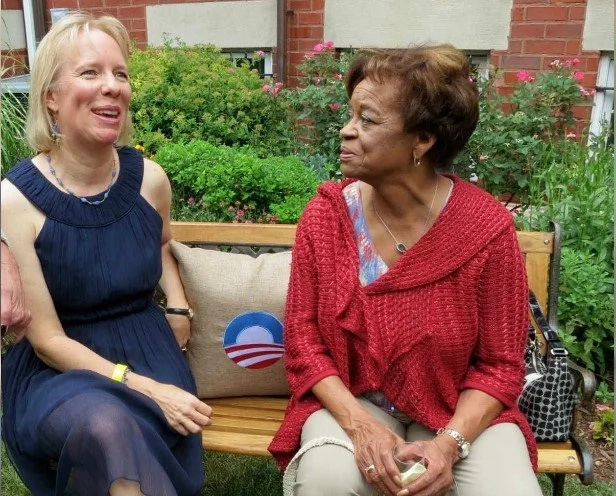 Well, it turns out this information is completely false. Not only the news is a lie, but the news site is also fake! The Boston Tribune is a phony news outlet, which tries to impersonate a large legitimate newspaper on the internet.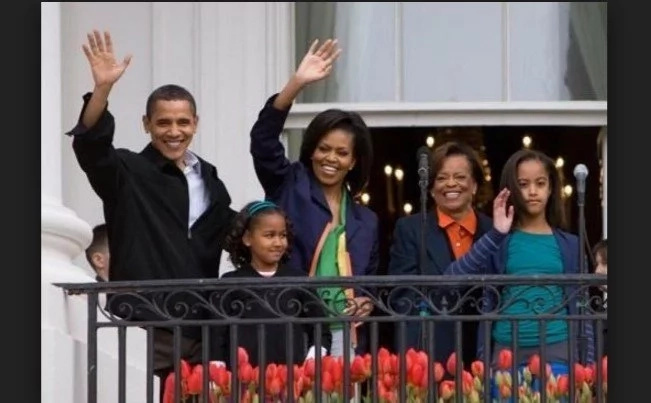 This false web page, which published the "news" on October 17, cites it collected the information through documents that came from the Freedom of Information Act (FOIA), and even provides links to that institution. But when users access the insitution's site, there is no information at all regarding the alleged lifetime USD 160,000 provision for First Lady Michelle Obama's mother.
Mrs Robinson did in fact take care of her two granddaughers while they were at the White House, and even lived there as well, at least it was reported that she did so in 2009. But there is no document the states she was earning a salary.
Source: Kami.com.ph