- A netizen shared her experience when she was harassed along the road
- She was cat-called by a man and she did not walked away but fought back instead
- The girl then encouraged people to stop walking away and fight back whenever they are in similar situations
No girl would probably say that they never experienced cat-calling. It has been an annoying and offensive experience for any women but one girl surely knows how to deal with it.
A certain Katrina Isabel Trillana shared how she fought back on the man who cat-called her whle she was walking to the jeepney stop. According to Trillana, a middle-aged man whispered to her and said: "Hi, sexy."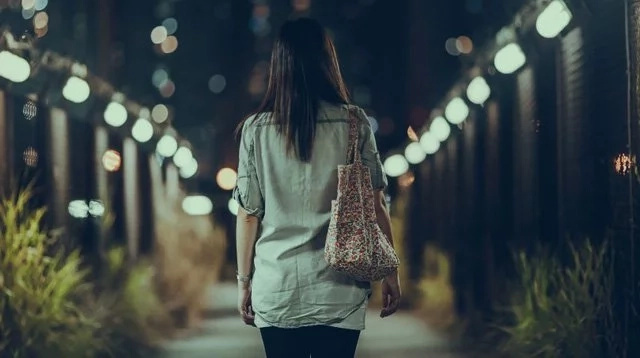 Instead of walking away, she wrote:
READ ALSO: Group of students conduct daring social experiment
"I pressed the On button to the taser I was holding and held the electric current near his face, telling him, "Putangina mo, ano sabi mo? Ano sabi mo ulit?" and he took a step back, surprised."
Though what she did was dangerous, she was satisfied with her action yet her anger was not dissipated.
"I am angered at how I need a weapon just so I can walk safely at night. Even more so, I am more angered at the fact that I know I could have tasered him straight to his neck yet I cannot because nobody else heard him nor was there physical assault -- and as I know, according to our laws, without those two premises, there are no charges to the attacker and the victim might even be the one pressed charges against. Add victim-blaming to me too for wearing a dress today, because if our own President harasses women all he wants, why can't they, right?"
READ ALSO: Netizen conducts touching experiment
She then advised women to stop walking away whenever they get caught up in a similar situation. She said that the moment they silence themselves about things that matter, that's when they also silence themselves into submission.
READ ALSO: Homophobic social experiment goes viral
Source: Kami.com.ph