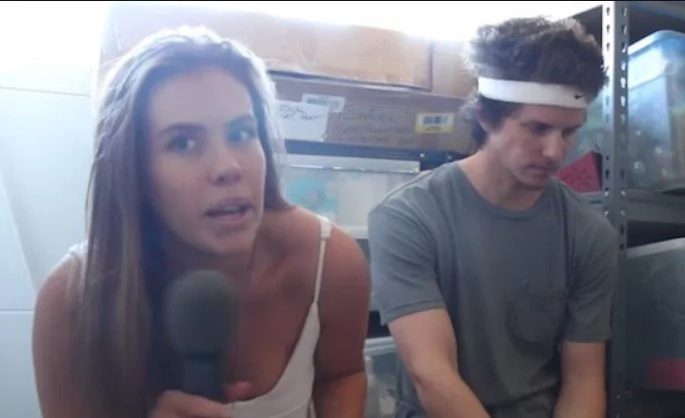 - The man in this video's girlfriend cheated on him but he forgave her
- Now his girlfriend promised to give him an interview where she will answer all his questions on video
- In the short interview she answers all sorts of uncomfortable questions such as the length of her lover's penis and if she wore protection while cheating
"I have fully forgiven Ashley my girlfriend, and I would appreciate it if you guys could too. With the loss of her dad and post postpartum depression she made some mistakes and I think she deserves a second chance. It took a lot of bravery for her to come on here and I hope you guys can appreciate her for that. Thanks again for watching," wrote the boyfriend whose girlfriend cheated on him.
During the interview the girlfriend tells a strange story how she wasn't allowed to see her boyfriend Derrick after biting him for taking her phone away.
READ ALSO: CCTV Captures Horrifying Moment Mexican Cartel Murder A Judge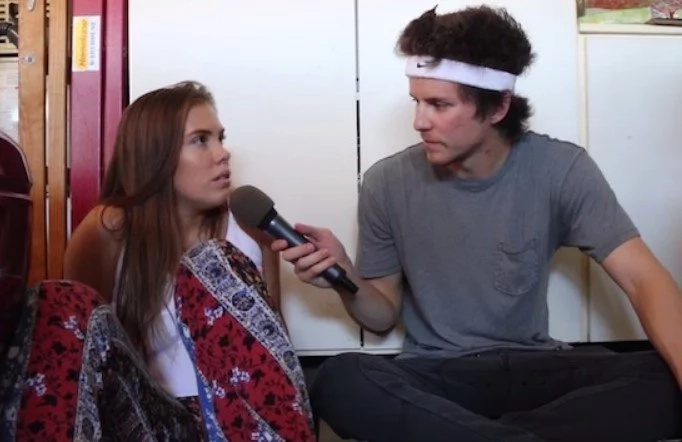 After not being able to see her boyfriend she thought that they broke up and soon after she had a one night stand with a man she recently met.
She states that she was in a depression after her father died and that she wasn't thinking straight, however now she regrets her decisions.
The boyfriend awkwardly interviews her and the girlfriend seems very held back and cool with all the questions. She goes on to answer questions about comparing the length of her boyfriend's penis to her lovers and if she wore protection.
READ ALSO: Saudi Teen Is Arrested For Flirting With An American Girl On Chat
READ ALSO: The Funniest Street Fight With Slow-Mo Is Incredibly Entertaining
Source: Kami.com.ph