Lawin has already gained strength and it's about to make landfall in the Philippines. Many Filipinos are worried about the possible devastation that the super typhoon can do. There are those who made sure they make the necessary preparations.
Here are some ways Filipinos are preparing themselves.
1. Charge devices
In today's times where cellular phones have become the extended part of the body, one couldn't just live without his cellphone. So, they charge their phones and gadgets.
2. Pray
In a predominantly Catholic country, Filipinos would always pray in preparation to facing something as big as a super typhoon. Many tweeted to keep on praying and to simply stay safe.
READ ALSO: 7 realistic reasons PH should stick with the US
3. Evacuation
Many families have already been evacuated to safer places, especially in areas where the typhoon is expected to hit really hard.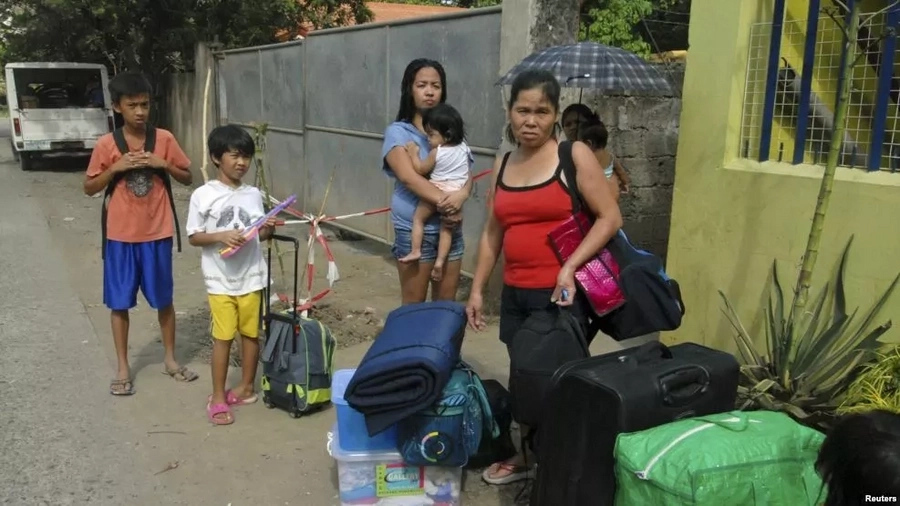 4. Crucial announcements
One concerned citizen took the time to warn people to refrain from trekking Mt. Pulag until Typhoon Lawin has passed. He made sure that he send the announcement to avoid casualties during the typhoon.
5. Reinforce that roof!
After the Philippines' bout with Karen, which has undeniably wreaked havoc in different parts of the country, a man who apparently suffered from Karen's wrath took the time to fix his roof in preparation for Typhoon Lawin.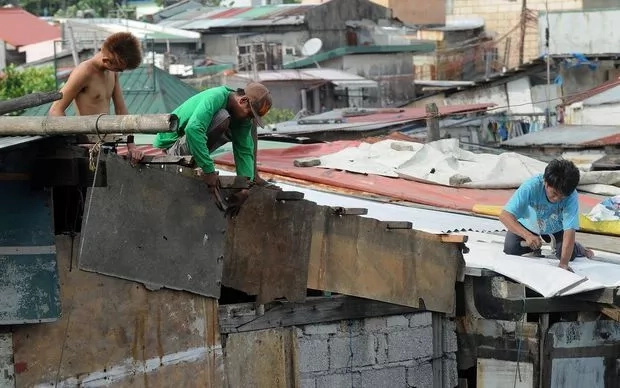 READ ALSO: Duterte loves China because it does not criticize him
6. Cut down tree branches
Saguittarius Bandonill Paguinto Julaton posted the pre-Typhoon Lawin activity that they did in their school to minimize the devastation. They cut down the trees to avoid the huge damage.
7. Move fishing boats to higher ground
In order for these fishermen to still find their boats on the shore after the Typhoon, they secured their boats and moved them to higher ground so as not to be blown by the wind.
READ ALSO: Poll shows Pinoys trust US more than China
Stay safe everyone, including animals and sea creatures so that the latter won't suffer like this whale.
Source: Kami.com.ph