- A Tumblr page collects texts people have sent just before they died
- It was been a way for many to create a small homage for lost loved ones
- The Last Message Received page has received thousands of messages
These are times when handwritten letters, which can be stored in a more permanent way, are practically nonexistent. Our nowadays communications with loved one is instant, erasable and ephemeral in most instances. Millions of Whatsapp messages, sms, voicemails, and even digital snapshots, are ever deleted to make way for new ones to come.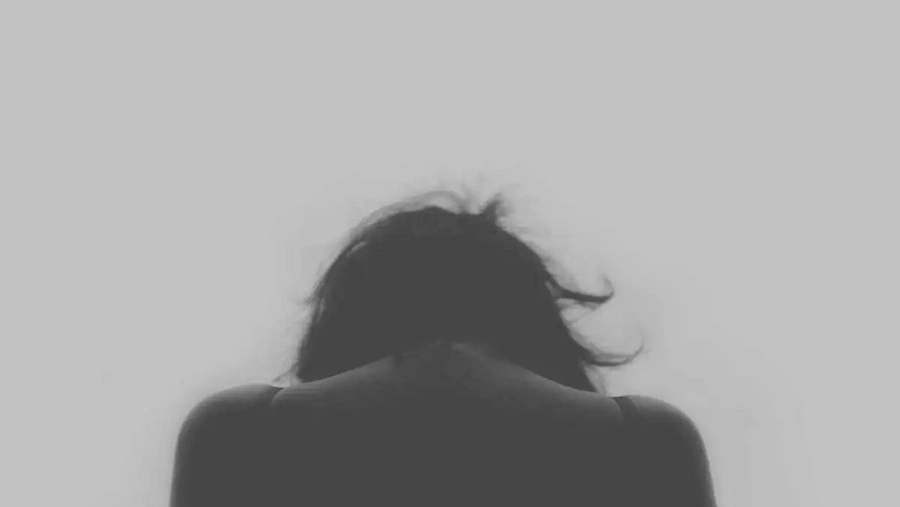 A 16-year old decided to open a space at the microblogging and social networking website Tumblr, where people could share some of the last messages they had received from friends or relatives before the died.
The Last Message Received has gotten thousands of poignant posts, with short notes relating the circumstances surroundings some of their loved ones' last texts.
"Come see me angel. I hope you realize how much I low (sic) you", was the last text a girl received from her grandmother. "She asked me to come see her. I was always busy", she said. "I would give anything now to go back and make sure I had visited her", she adds with regret.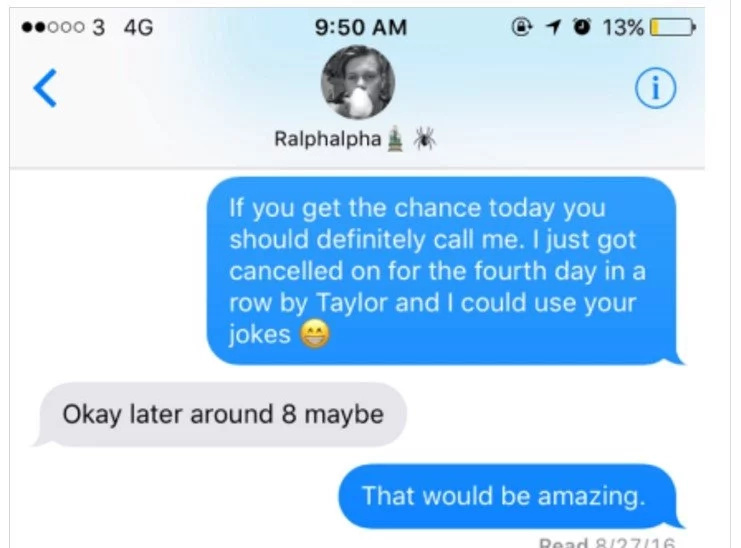 On another poignant message, a girl posts the last text her boyfriend sent just before he died in a car crash: "I do love you. You know that, right?" She said they had gotten on a fight shortly beforehand. "I don't think I'll ever get over this awful, awful pain. I don't know", she adds.
This Tumblr page is also acting like a virtual memorial. People have been able to pour out their grief, managing to post some sort of permanent homage for those they have lost.
The Last Message Received was launched one year ago, in November 2015, has provided relief and a way to vent feelings for many people all over the world.
Source: Kami.com.ph