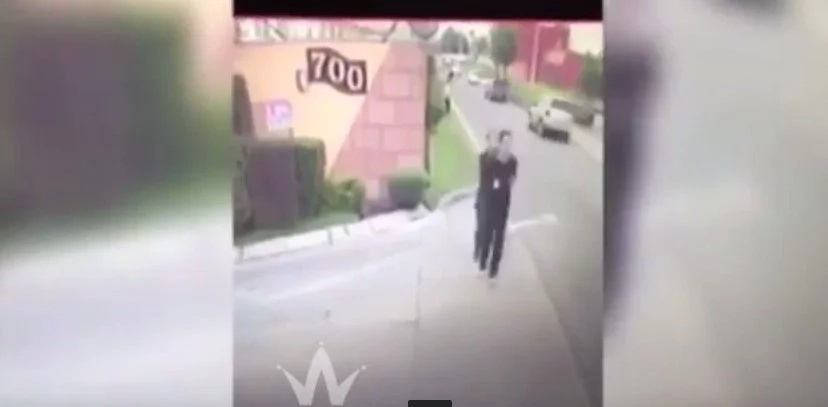 - CCTV captured footage of the moment a Mexican judge that was on the cases of two prominent cartel members was assasinated by what appears to be a member of the Cartel
- Judge Vicent Bermudaz was having a morning jog when an assailant dressed in black approached him from behind and shot him in the back of the head point blank
- The President of Mexico stated that the general attorney will be investigating this case personally and that the criminals will pay for the injustice
Recently a judge in Mexico was killed by an unknown assailant right on a crowded street. 37-year-old Judge Vicente Bermudez was taking his morning jog when he was approached from behind by an assassin and shot in the back of the head point blank.
The murder happened in Metepec, a town just 65km from the capital – Mexico City. In the CCTV footage the judge is taking his morning jog and doesn't seem to notice a hooded black figure quickly approaching him from behind. The assassin grabs his gun and shoots Judge Bermudez right in the head.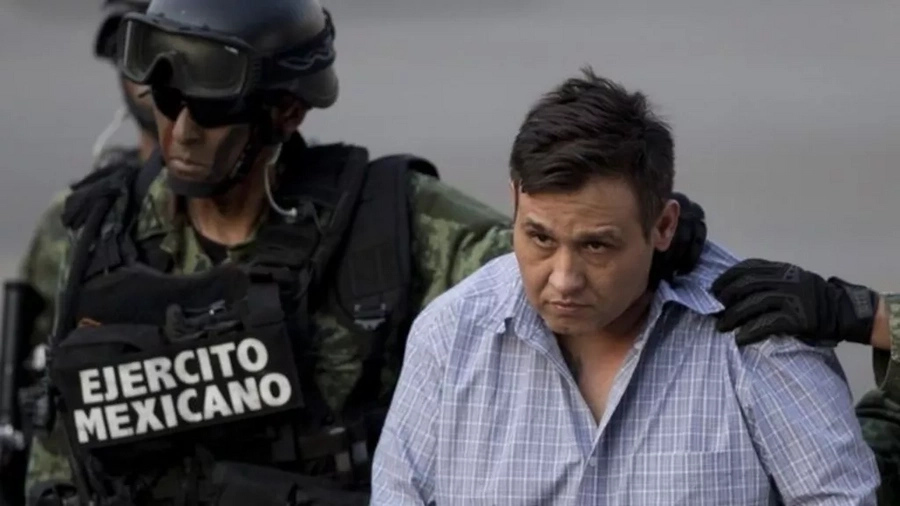 READ ALSO: Cute Baby Hybrid Between A Donkey And A Zebra Will Melt Your Heart
After the shot he quickly flees the crime scene as shocked bystanders are left standing in awe. The judge was rushed to the hospital but his wounds were incompatible with life and he died in the hospital bed.
Judge Vicente Bermudez was a judge for the case of Miguel Trevino, the ex-leader of the infamous Zetas Cartel, who is currently doing time at the Altiplano maximum security jail. He was also handling the case of Guzman, leader of the notorious Sinaloa Cartel.
Despite handling the cases of these very dangerous individuals the judge was not provided with any security.
President Enrique Pena Nieto said that his personal general attorney will be investigating this sickening case of murder.
READ ALSO: Big Breasted Beauty Champion Gets Her Boobs Exposed On Live TV
READ ALSO: Sausage Vendor Punched A Dude In The Face For Spitting On The Grille
Source: Kami.com.ph