- College student asked female friends to show him boobs in class
- First two refused
- Third one easily accepted
When this college student asked wanted to see some boobs, he thought $20 will be enough.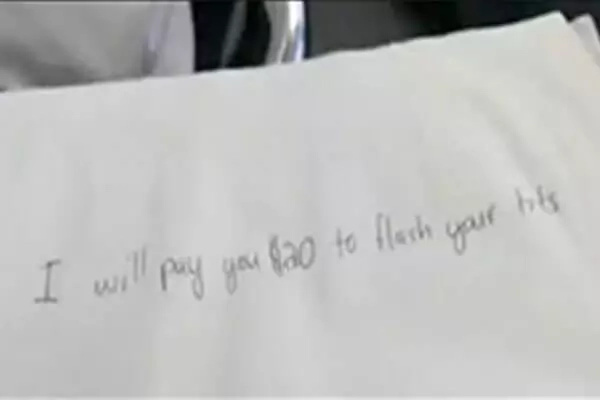 He wrote down his proposal and handed it to one girl, but she wasn't so thrilled.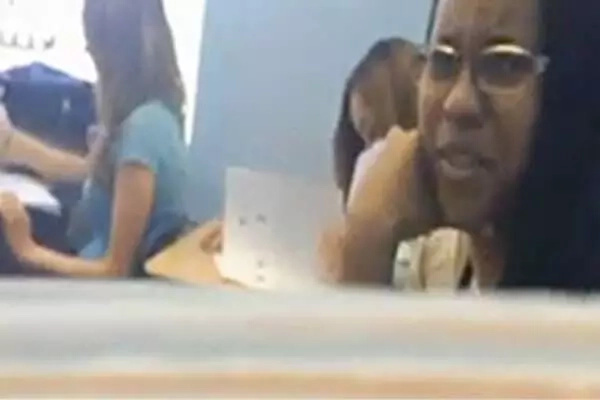 The second one also refused his offer.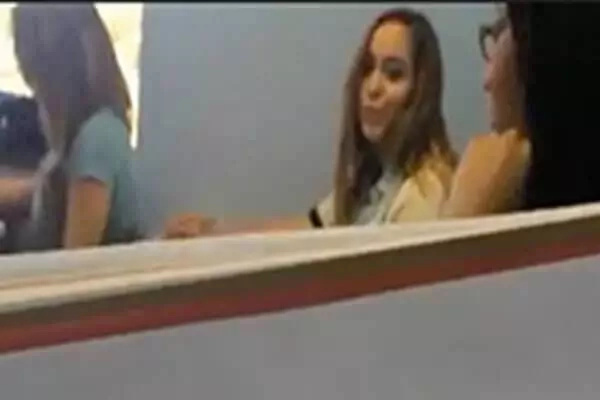 However, when he asked the third girl, she didn't think twice. He showed her the cash, she showed him the titties!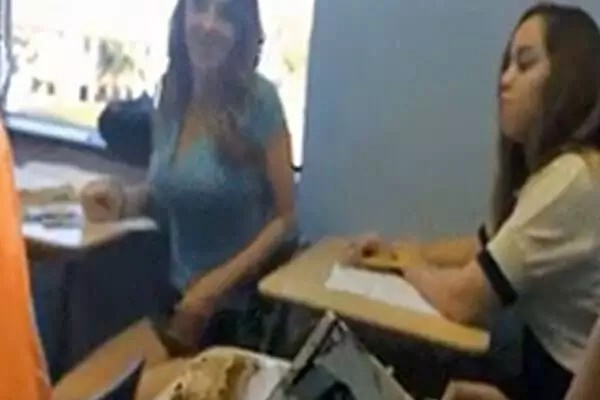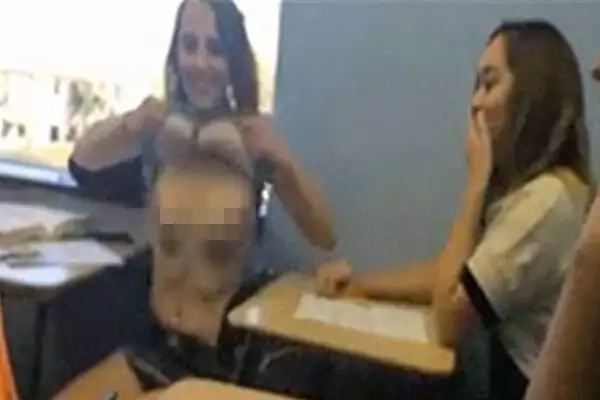 Source: Kami.com.ph