- Man has beaten up and tortured his pregnant ex-gf, cutting her nipples
- She is carrying his baby
- The woman has been hospitalized
Tony Ledbetter (45), from South Dakota, has been accused of cutting off his pregnant girlfriend's nipples with scissors.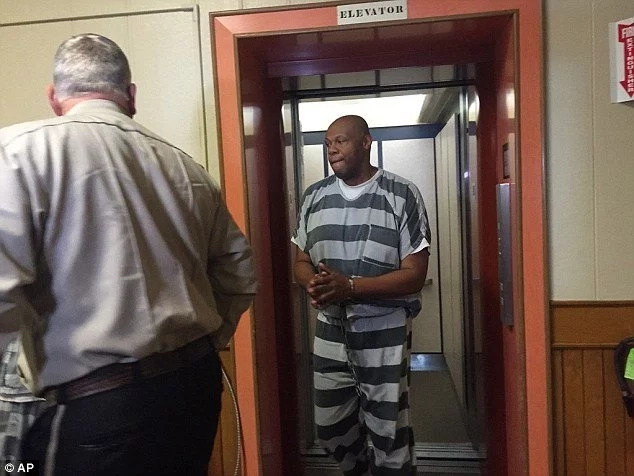 Ledbetter is charged with a total of eight counts of domestic assault. He has brutally beaten his ex-girlfriend, sat on her and tortured her.
The woman is carrying his child.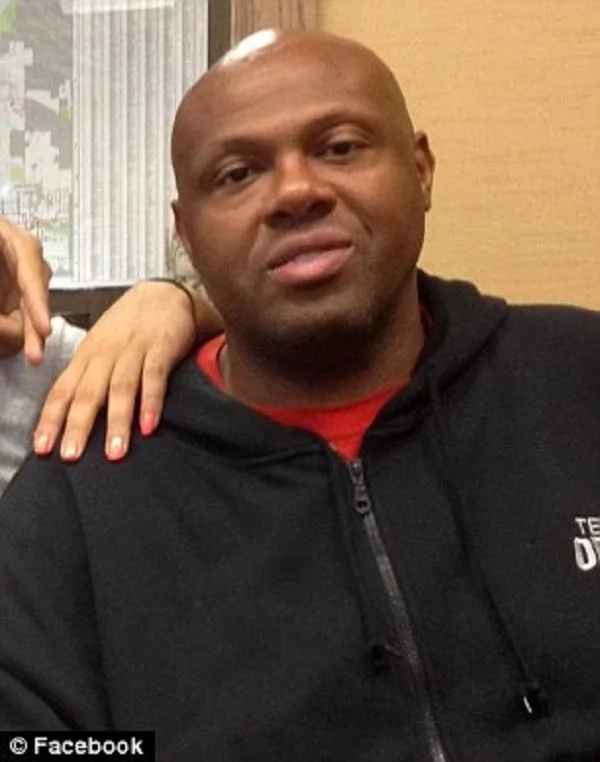 Ledbetter has also punched and slammed her head on the floor. He tried to prevent her from screaming by forcing a blanket in her mouth.
The woman is in the hospital and, according to the family, the baby is fine.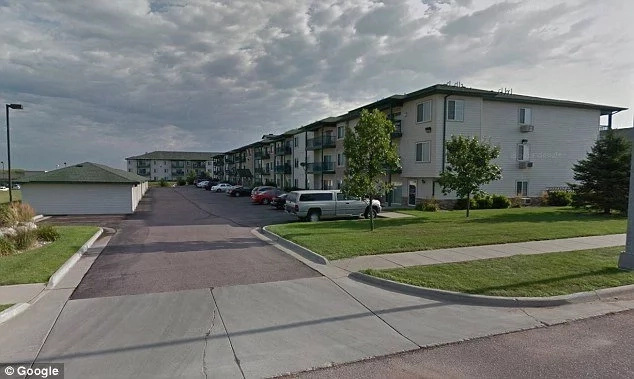 Apparently, Ledbetter wasn't under any substance influence. The prosecutor Tom Wollman says he "just lost it" and so he "presents an extreme risk to the public".
Ledbetter has been previously convicted, last time in 2013. He has a number of charges of domestic assault and stalking.
Source: Kami.com.ph