- Austin Ahimbisibwe killed his son by shaking him and putting hand on his mouth
- He was annoyed by baby's crying
- He was charged with murder and child abuse
According to the Montgomery County Police, Austin Ahimbisibwe (22) has killed his 5-month-old baby son Hudson by shaking him and covering his mouth in an attempt to stop him from crying.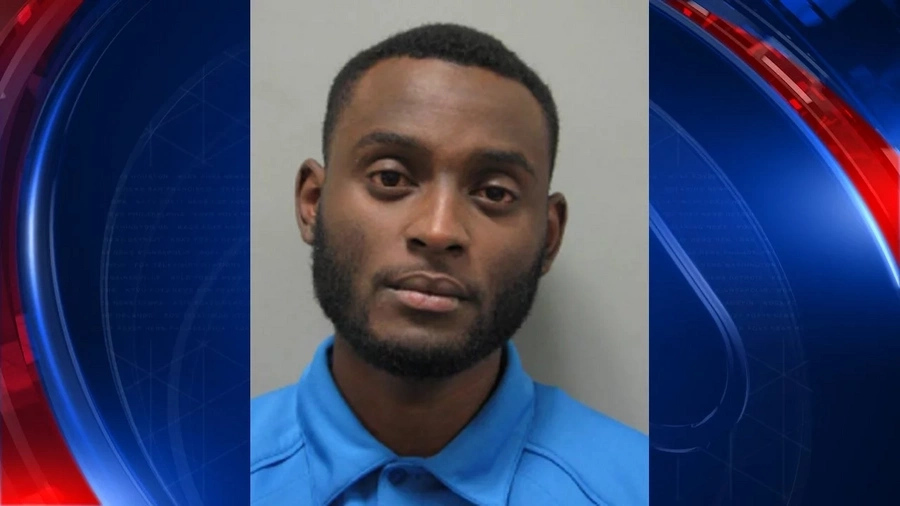 Hudson's mother left him with his father around 6:25 am on June 23, when she left to work.
Apparently, Ahimbisibwe was so irritated with the infant crying that he started shaking him by his head and neck, after which he covered the baby's mouth with his hand. After Hudson stopped breathing, he called the police.
The doctors at the Children's National Medical Center in Washington DC pronounced the death.
Ahimbisibwe was found guilty on October 9. He was charged with 2nd degree murder and 1st degree child abuse which caused the death. He is being held on $2.5 million bond.
Source: Kami.com.ph