- An unknown man approached the woman and the baby in the supermarket
- Mom was looking to the other side for a moment, when he lifted the baby
- Police are investigating the case
A mother from Houston, Texas, claims that an unknown man had tried to kidnap her baby in the grocery store. The security footage confirmed her story.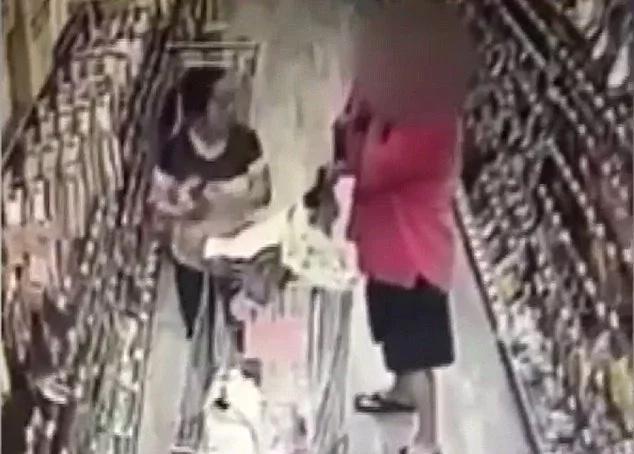 According to Florence Monauer, the incident happened on Saturday at the H-Mart store. She took her 14-month-old baby shopping and the baby was in the cart seat.
At one point, a man approaches them and lifts the baby from the cart, using the moment when the mom was looking at the shelves.
Ms Monauer heard him and turned around, managing to stop the incident.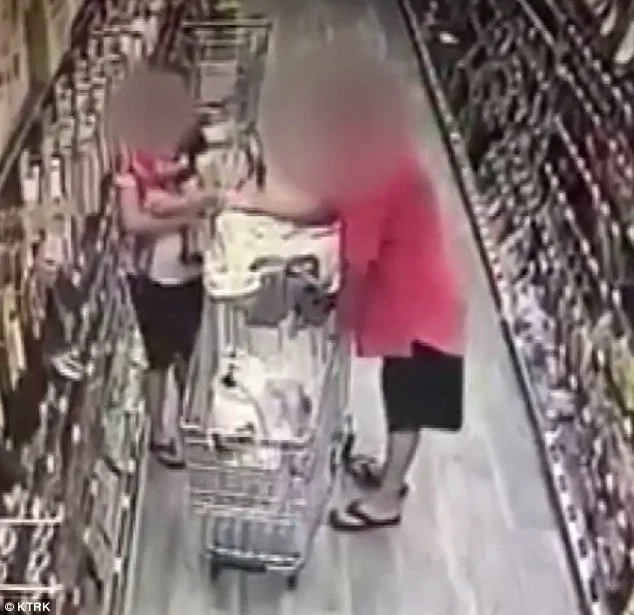 She said:
She was attached to the shopping cart cover and I think if it weren't for that cover he probably would have taken off with her all together.
Monaeur also said that a man didn't say a word to her, but he did spoke to the baby while he was going away. He said:
If your mom wasn't here, I would take you.
On the spot, she didn't want to overreact and took the man as 'overly friendly'. She now regrets letting him go so easily.
Ms Monaeur reported the man to the police the next day. The investigation is in progress and they are trying to prove if the man in place is an attempted child abductor.
Source: Kami.com.ph