- Kendall Jenner admitted she loves showing off her boobs
- She also loves posing in her underwear
- She wants to have good pictures from youth once she's older
For those of you who still don't know, Kendall Jenner simply adores her boobs. After she admitted that she loves posing in her underwear (just like any other girl), Jenner didn't hide that her breasts are the subject of her daily attention.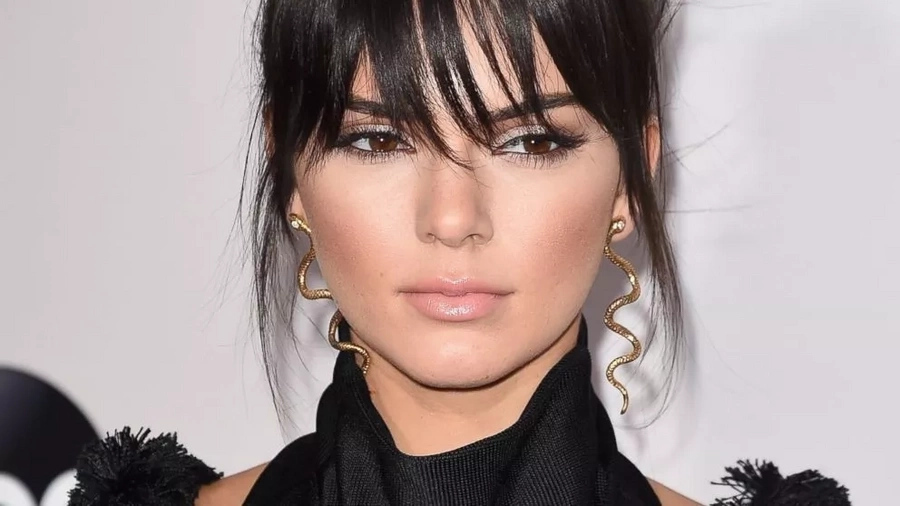 She said for W Magazine:
I love my tits being out, it's one of my things.
Perhaps we can now understand better why she loves exposing her nipple ring and doesn't shy away from sideboob and underboob on her Instagram profile and on the red carpet.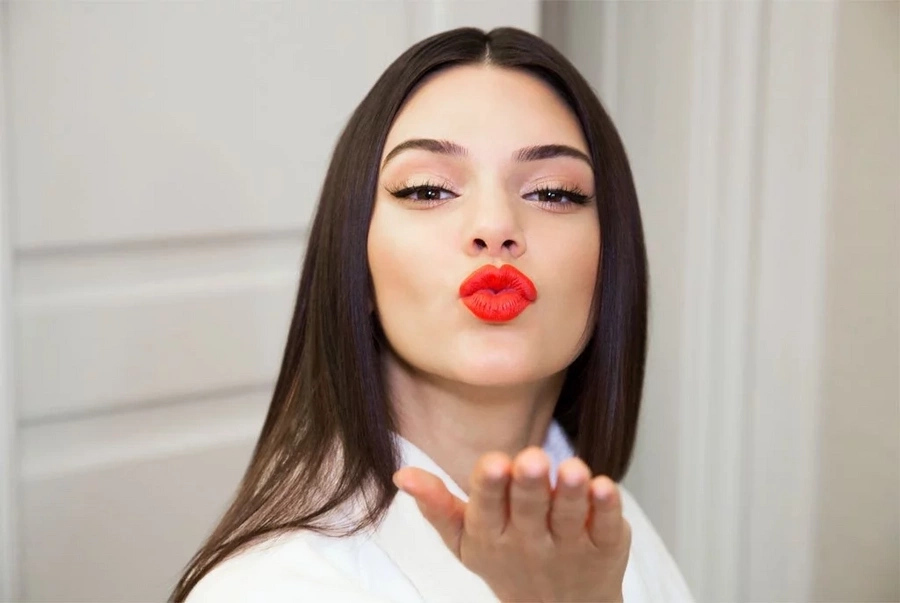 This admission came when she was talking about her debut in the Marc Jacobs runway show:
I actually surprisingly was not nervous, not extremely nervous. My biggest concern was definitely falling. And then my tits were out. I don't know why I wasn't nervous about that. I was really excited about my tits being out, actually. There's a line. There's a definite line, but I'm young. When I'm older, I want to be able to look at it and be like, 'I looked good.'
Source: Kami.com.ph