- YouTube channel Whatever organized 'The Bra Unhooking Challenge'
- Boys and girls did their best to unhook the bra from Lauren
- October is the international breast cancer awareness month
The crew from the YouTube channel Whatever wanted to start a challenge in order to raise awareness of breast cancer in the month dedicated to this disease.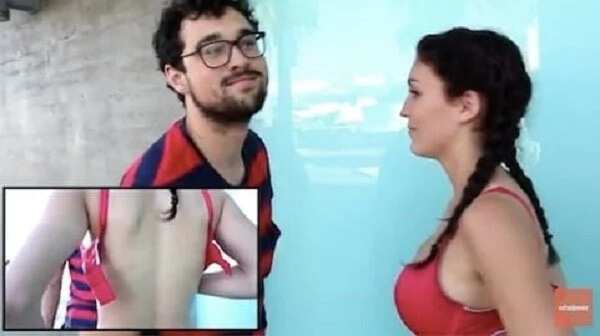 They gathered up some volunteers to make everything more interesting and started 'The Bra Unhooking Challenge'.
The guys' main goal is to unhook the real bra, from a real woman, with real boobs. Her name is Lauren and she has had so much fun watching guys' reactions!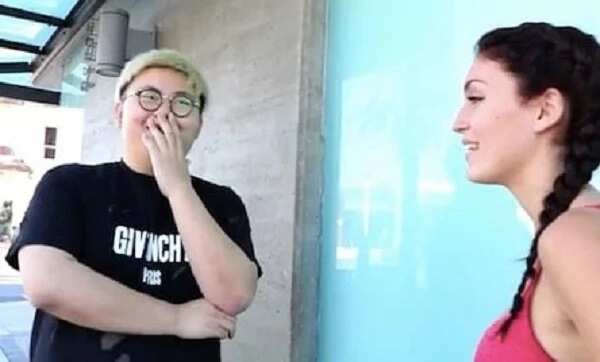 Some of them turned out to be real experts, while the others had more enthusiasm than skill.
After the boys, it was the girls' turn. Needless to say, they showed to be the proper experts in this game.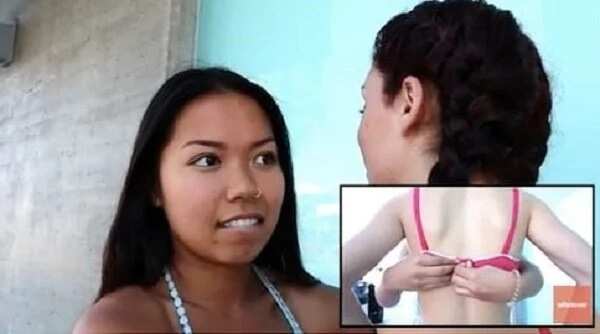 This is a fun way to raise awareness during the breast cancer awareness month, which is the whole October.
Source: Kami.com.ph