- Group of hikers from Ireland stumbled upon Mel Gibson
- At first, they thought he was a hobo
- Gibson is shooting his new movie in Ireland
Several young people were hiking, climbing The Great Sugarloaf in County Wicklow Irelan, when they noticed a strange man, looking as one with the wilderness.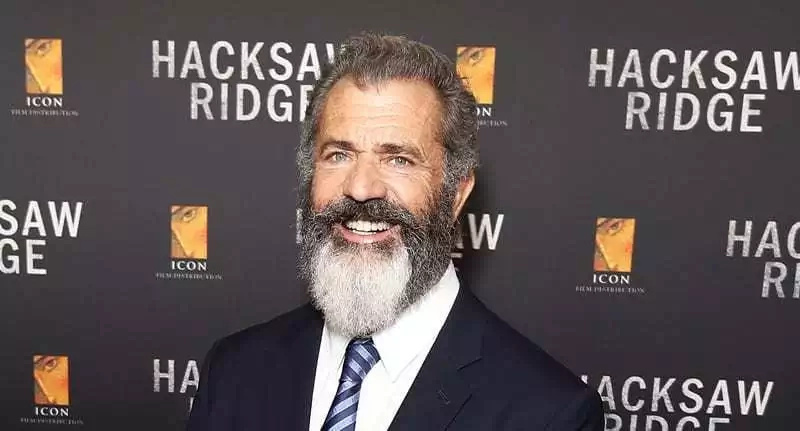 After a closer look, they realized it was none other than Mel Gibson himself.
The youngsters conquered the 1,664ft hill only to be rewarded with a prize more valuable than they could've imagined. What first looked as a common man with a beard, dressed in black, turned out to be one of the most famous Hollywood stars.
Naturally, the moment had to be captured on a selfie. One of the hikers, Heather Fogarty, shared the picture on Instagram with a caption:
Climbed the Sugar Loaf today! It was great fun bit of yoga thrown in and to top it all off we met Mel Gibson at the summit! #SolidSunday #Mel #gibson #ireland #sugarloaf
Gibson is currently located in Ireland. He's filming the new movie, The Professor and the Madman, with Sean Penn and Natalie Dormer as co-stars.
Source: Kami.com.ph