- Suicide bomber blows himself up on camera
- He was surrounded by enemies and had no choice
- Nobody else was hurt by the explosion
Now that we see one, we're actually surprised there are not more video recordings of suicide bombers. It happens so often, but actually seeing one of the cases on the video is a pretty rare occasion.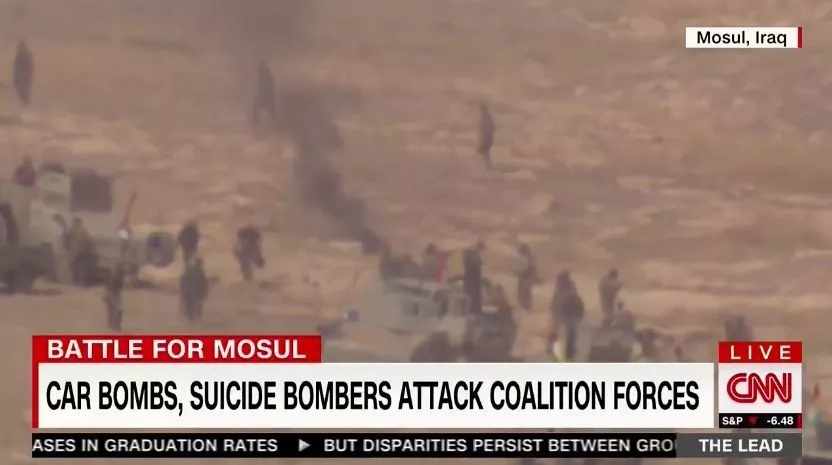 CNN has published a video and people quickly started sharing. It shows a suicide bomber surrounded by the enemies. He had no choice but to blow himself up using his bomb vest.
The explosion affected only him. It was too small to hurt people around him, but as far as we can tell, the suicide bomber didn't make it.
Source: Kami.com.ph