I could bet that this girl never expected that after she updated her iCloud the new iOS would put some almost naked pictures of her in a place where everybody could see them.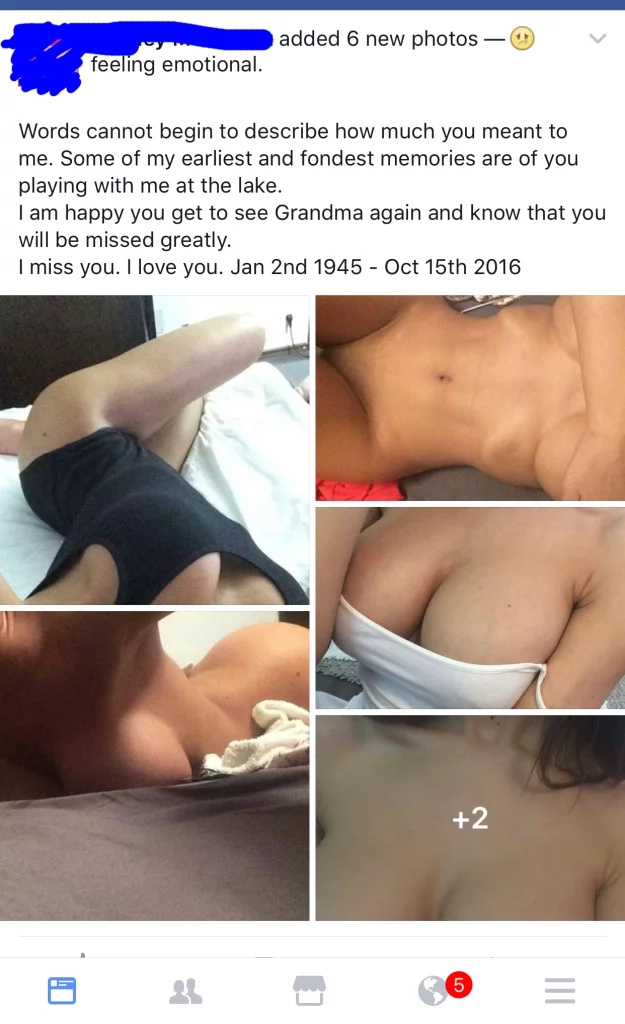 The poor girl blasted her own pics to the World Wide Web in a tribute post to her Grandpa that sadly will never be forgettable for her or her relatives.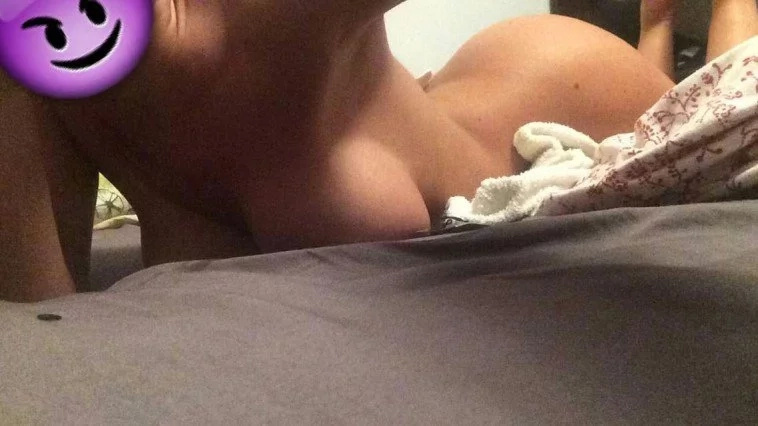 The girl wrote in one of the six pictures "words cannot begin to describe how much you meant to me" and girl let me tell you for many people there is no words to describe the joy of your unfortunate episode.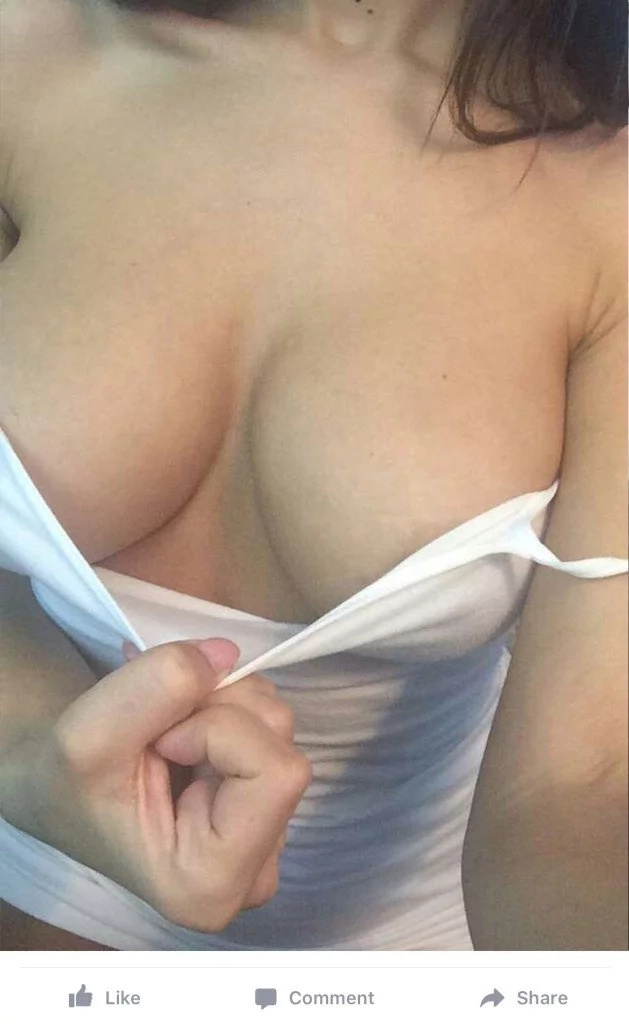 I could imagine that this young woman did not expect that a provocative picture will have the captions "some of my earliest and fondest memories are of you playing with me at the lake."
Let's be honest, if you get the message in the different pictures you will have almost a porn script and sadly for this girl that was not the objective.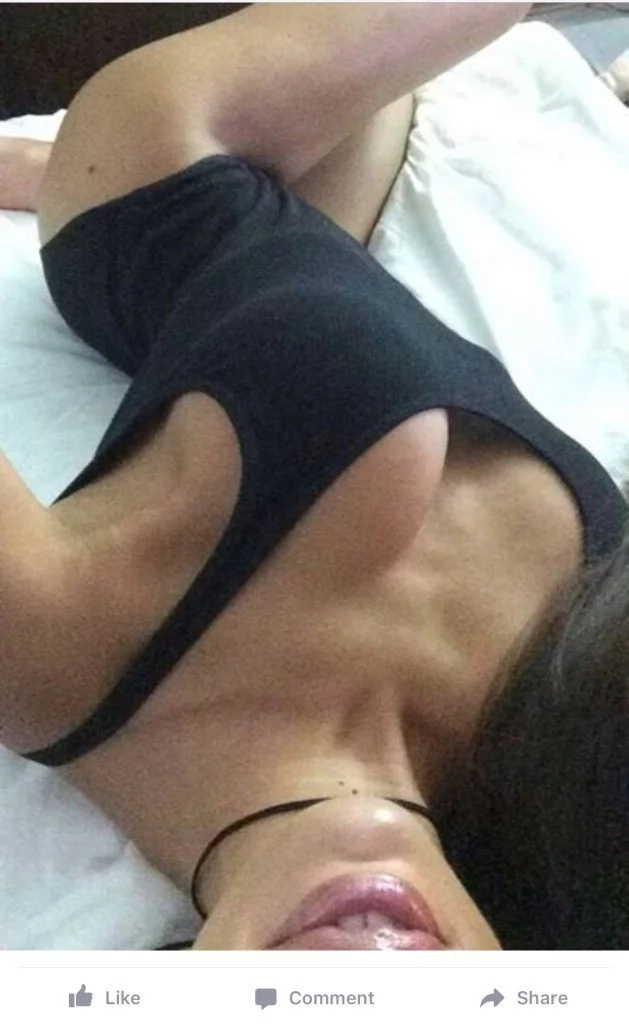 After the mistake she said "I had just updated my iCloud and moved a bunch of pictures, wish I could just blame the leak on that."