The campaign for the oval office continues its course and as the final date for Americans to choose their next president approaches, scandals related to both candidates continue to cause uproar. In this opportunity the center of it is the republican candidate Donald Trump who has had to handle a lawsuit of $100 million over the alleged raping of a 13-year-old girl.
The case came back to light after a new witness appeared from the infamous sex parties held by billionaire and known pedophile Jeffrey Epstein a few weeks ago.
The woman named in the suit is Katie Johnson, who claimed Trump took her virginity in 1994 when she was only 13 and being held by Epstein as a slave.
Johnson said in the complaint, that Trump and Epstein threatened her and her family with bodily harm if she didn't comply with all of their disgusting demands.
According to the woman she traveled by bus to New York City in the hope of starting a modeling career but after being refused not having a modeling portfolio, she tried to go back home and she meet a woman who introduced herself as Tiffany and told her about parties and said that she would be paid for attending.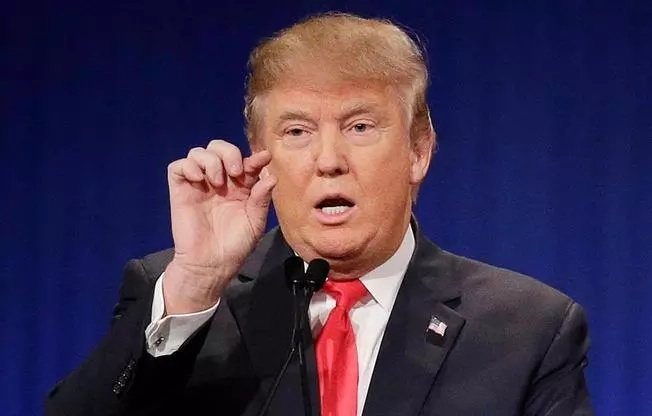 On the fourth and final party in which Trump was an attendee, he allegedly tied her to a bed, exposed himself to her, and then proceeded to forcibly rape her despite she loudly pleaded him to stop the attack.
The document that was finally filed 12 years later in a California court on April 26, accused Trump and billionaire pedophile Jeffrey Epstein of "sexual abuse under threat of harm" and "conspiracy to deprive civil rights."
Epstein has been named in multiple similar lawsuits over the last several years, served 13 months in jail, and is registered as a sex offender for life.
Source: Kami.com.ph