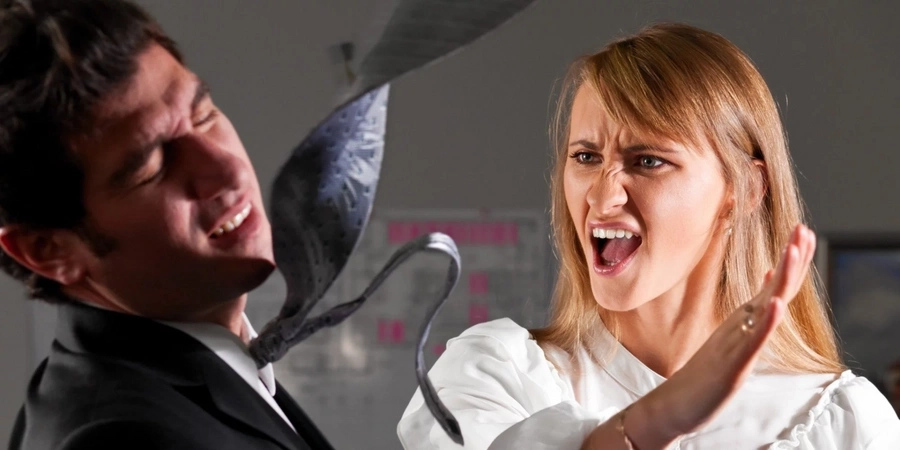 If you thought that sending a picture of your couple naked with another person was an effective way of vengeance for their infidelity, definitively you haven't heard about this girl and how she ended up jerking off a random man in a party as a lesson to her beloved boyfriend.
Apparently this woman got a few drinks over and they made her go mental after she found out a few days before her boyfriend had cheated on her.
After 30 minutes of her discovery, the totally upset woman went straight into the kitchen of the house where there was a big party going on, and she realized that she needed to let some steam blow.
After considering her options, she went into one of the bedrooms and started jerking off one of the party's attendees.
And how did this story get to its climax? In a magisterial way! The woman came back to the spot where her boyfriend was and slapped him with her hand all covered in the other guy's cum.
Source: Kami.com.ph