- More than a decade has passed since the original Encantadia series hit the Philippine primetime TV
- Diana Zubiri, one of the most remarkable celebrities who played the role of Danaya in the 2005 Encantadia has made an unexpected comeback on Tuesday
- Returning as Lilasari in the new Encantadia, there must be more to get excited about and look forward to in Zubiri's character
READ ALSO: Encantadia then vs. Encantadia now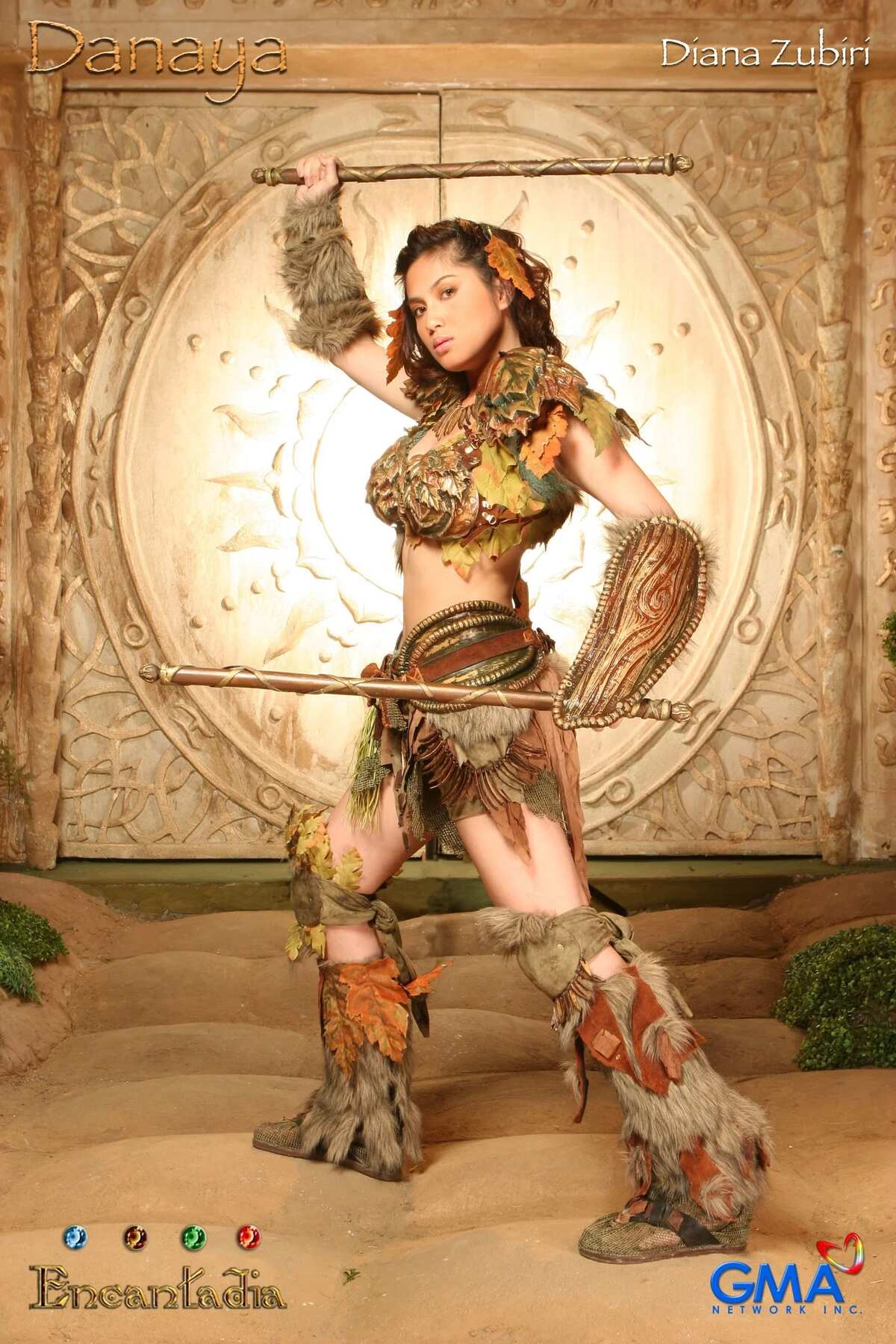 Sang'gre Danaya has been one of the most favorite and well-loved Encantadia characters back in 2005. The role was portrayed by the beautiful and vibrant actress Diana Zubiri.
Eleven years later, Zubiri is back as Lilasari. A new antagonist in the requel of the fantasy-filled TV series.
It was no surprise that with Zubiri's return to the new Encantadia, supporters are more than victorious and excited. Her mere appearance brings back a lot of childhood memories.
READ ALSO: 12 forever young celebrities who will make you believe that beauty has no age limit
On Tuesday, the mysterious figure that has long been in question was finally revealed.
The hashtag #MukhaNiLilaSari trends on Twitter.
READ ALSO: Bongga! 9 impressive Pinay celebrities with astounding degrees
Netizens couldn't hide their feelings of nostalgia at the same time happiness.
READ ALSO: 9 Filipino personalities who spent time in prison
READ ALSO: 15 Stunning PH celebrities who look gorgeous even without makeup!
RELATED: Si Ashti Danaya! Diana Zubiri returns as Lilasari in Encantadia
Source: Kami.com.ph