- An aide to the Conservative Party's Craig MacKinlay MP has been charged with rape
- After a session of drinking a woman was reportedly raped in a parliamentary office
- He has been bailed until 2017
Sam Armstrong, 23 years old, is the chief of staff to Craig MacKinlay MP. He is reported to have 'attacked' a woman close to the Commons on Friday night.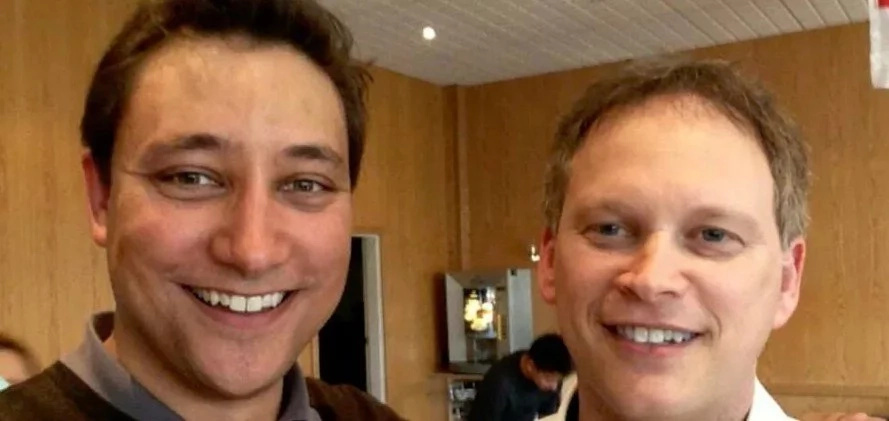 Following a night of drinking with guests at the tax-subsidized bar on the Parliamentary estate.
Fellow revelers included more Tory members and female guests at the House of Commons.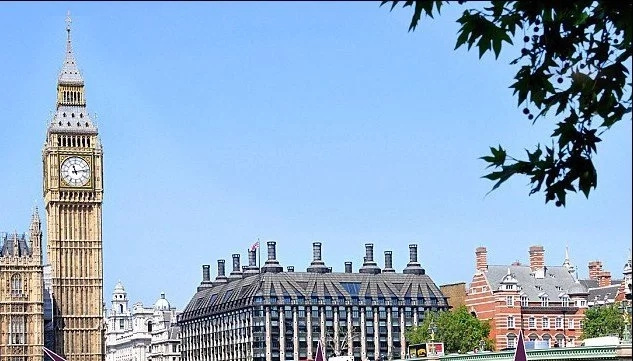 Armstrong reportedly took a guest to his office in the Norman Shaw north complex where he reportedly raped her. Metropolitan police sealed off his office and he was taken into custody.
An unnamed witness said that plenty of alcohol had been consumed and that some people were 'very drunk indeed'.
He has been been photographed on numerous occasions with David Cameron.
Armstrong has also previously been implicated in a bullying scandal that led to the suicide of a Conservative activist and also in a blackmail scandal involving a senior minister who was supposedly having an affair.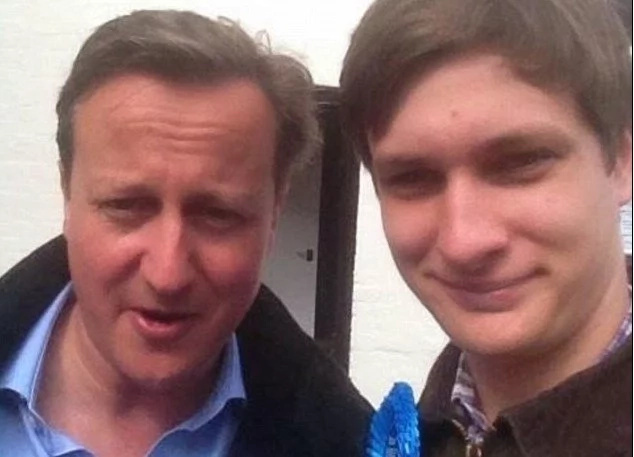 Source: Kami.com.ph