- A baby got smothered to death while her mom slept
- The woman had been smoking pot
- She is being indicted for involuntary manslaughter
A 27-year old mother has been charged with the death of her one-month old baby, after she asfixiated on a couch. The woman was at the time high from smoking marijuana.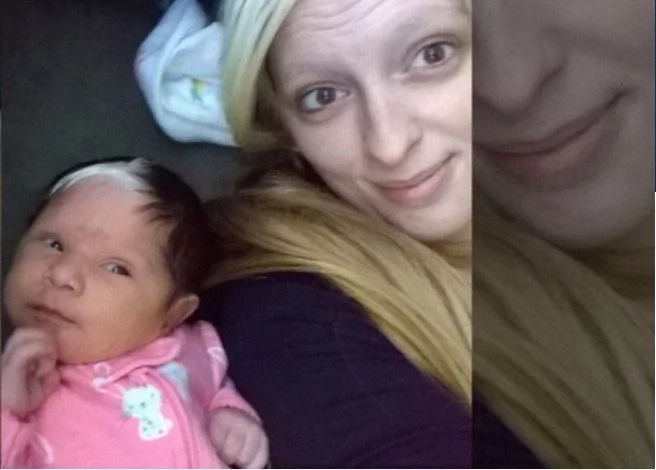 Kayla Marie Breniser, from Pennsylvania, is facing felony counts of involuntary manslaughter and endangering a child. The bay girl died on April 14 at her home in Lancaster County.
Breniser admitted she smoked pot throughout her pregnancy and also after the baby was born, including the day she died. The cause of death was asphyxiation. The woman fell asleep while holding her.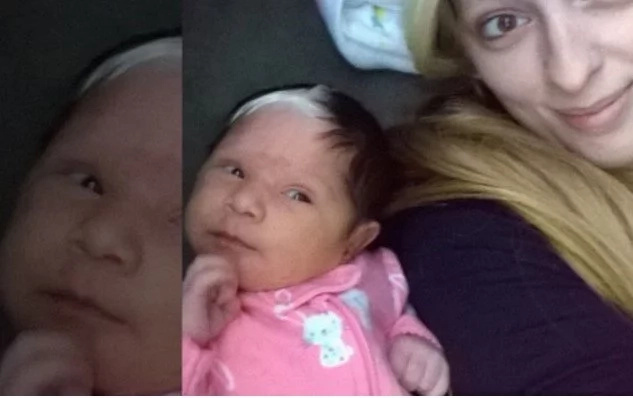 District attorney Craig Stedman said his office believes the death was accidental, but that the use of marijuana aided in the baby's death, due to the mother's failure to adequately supervise and care for her child.
Tests performed on Breniser indicated levels of the active component of marijuana in her system. "The choice to use marijuana while responsible for the life and care of a helpless infant was intentional and the price immeasurable in this case", Stedman said.
Source: Kami.com.ph