- Glen Bates was sentenced to death for the murder of his two-year-old daughter
- Glenara Bates was starved and beaten to death
- Her mother pleaded innocent to charges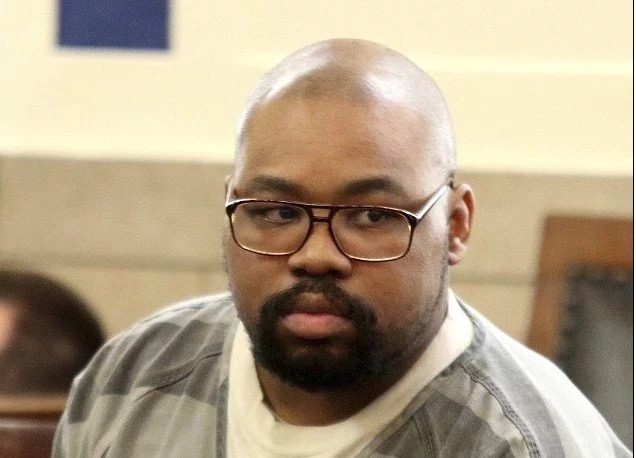 Yesterday an Ohio judge in court in Cincinnati, Megan Shanahan, sentenced Glen Bates (34) to death for the murder of his toddler daughter. This followed recommendations from the jury.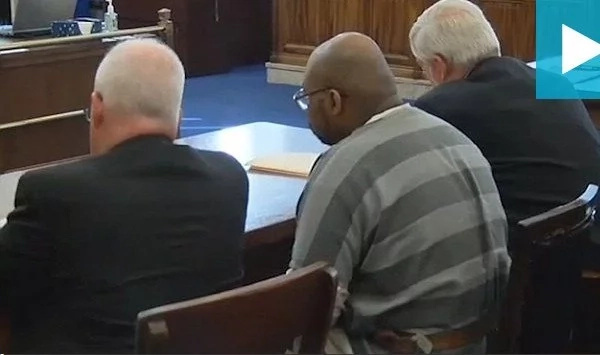 Glenara Bates was just two years old at the time of her death. She weighed just 13 pounds at the time and died after her mother, Angela Bradley, took her to hospital.
Little Glenara had suffered numerous injuries, such as missing teeth, bite and belt marks, broken ribs, head trauma and more.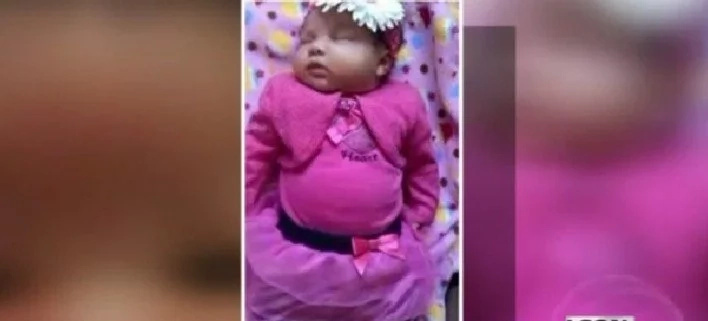 Bates' lawyers said he plans to appeal the sentence. He had been in court on multiple charges.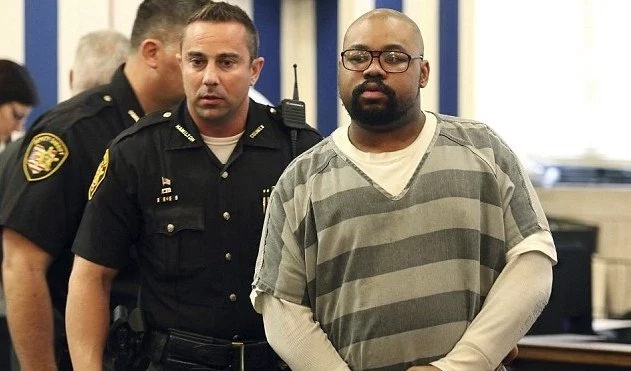 His lawyers also said that a more appropriate sentence would be life in prison so that he could 'think about what he did every day'.
Bates declined to comment on his sentence. Earlier in the case he had turned down a plea deal that would have spared him from death row. He was also sentenced to further time in prison on lesser charges.
Bradley has pleaded not guilty to the charges laid against her. Her other six children are in the custody of family members ahead of her trial.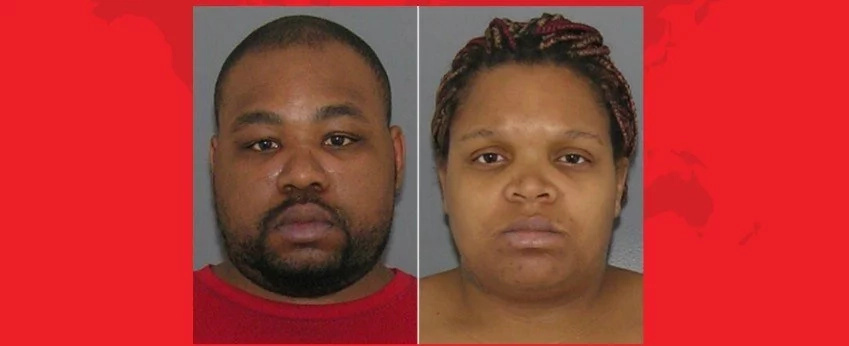 Source: Kami.com.ph