- A man got into a scuffle with a monkey over a motorbike
- The video shows them tussling on the ground after the man shows a shoe at it
- A friend filming in the background thinks this is hilarious
A man parked his motorbike in a rural area and comes back to find a monkey sitting on the seat. His companion starts filming as they shout at the animal in an effort to make it move on.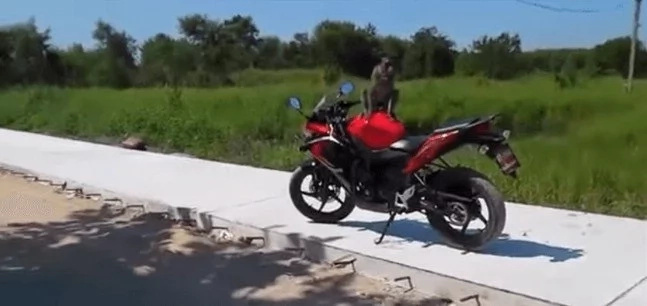 The monkey starts messing with the fittings on the bike and the man decides to take action by throwing his shoe at it.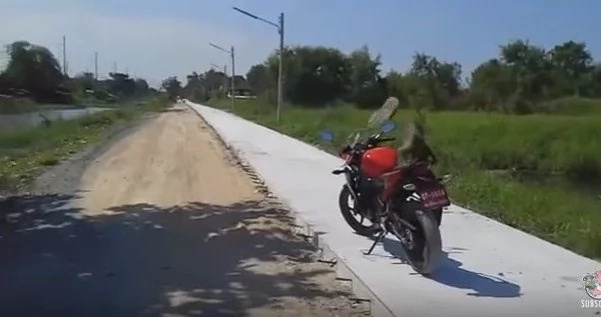 However, Mr. Monkey is not impressed and jumps off the bike to 'attack' him.
They end up on the bank of a nearby body of water, scuffling in the grass and dust.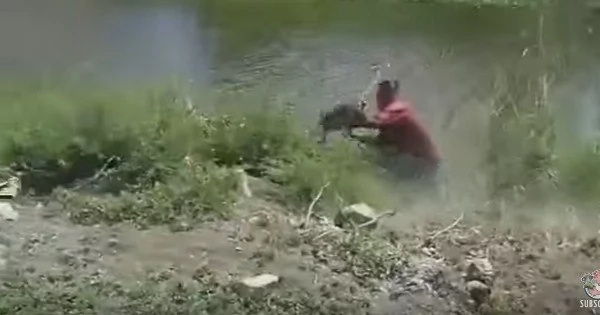 The monkey gives a good fight, not even backing down when the man throws a handful of sand at it, also kicking and punching in self-defense.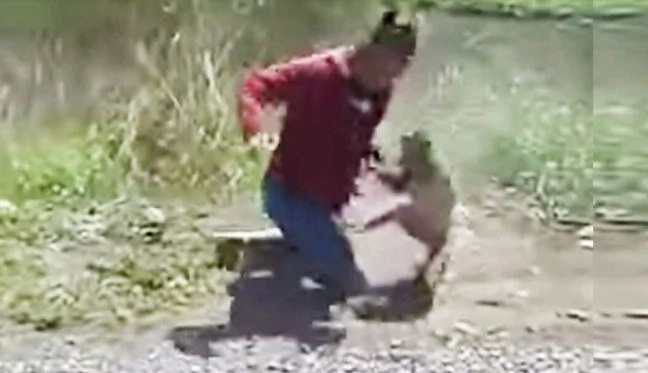 Eventually the monkey gives up and moves out of sight.
Throughout the video, the man's friend can he heard laughing in the background. It is not known what language they were speaking or what nationality they were, or where the incident took place.
Source: Kami.com.ph