- Police arrest man after he removed clothing and started biting a tree
- It is suspected he was high on drugs
- He was booked in at the Polk County Jail
Alfredo Mendez Jarquin of Des Moines, Iowa was reported as blocking traffic in the 1400 block of University Avenue. Police attended the scene and the 26-year-old started walking away before police tried to hold his hands.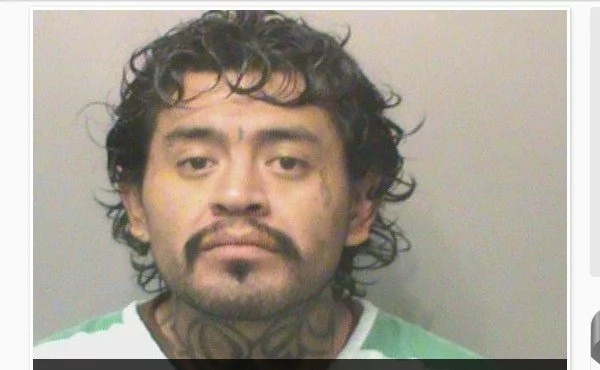 He freed himself and started running down 14th Place. He then darted up and alleyway leading to 15 Street.
While in the alley he started removing his clothing, getting completely naked, before running up to a tree and biting it.
Police described his behavior as 'unpredictable and erratic' and made the decision to subdue him using a taser.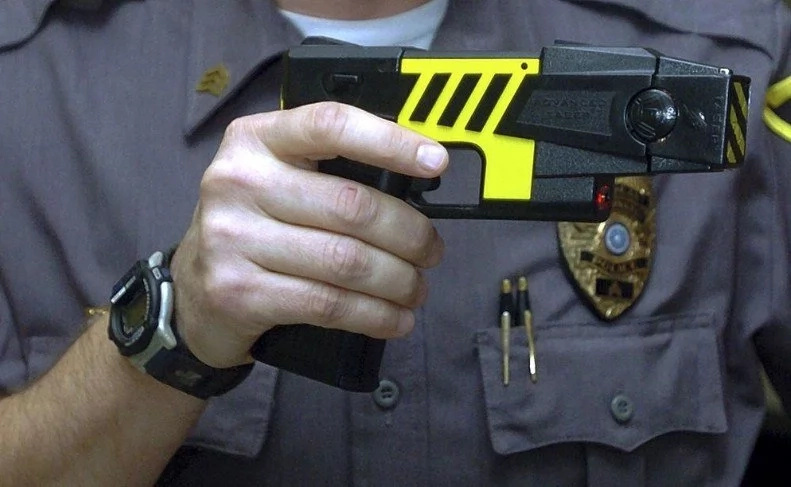 They also said they he was under a 'high level of intoxication' and they suspect he had taken meth or PCP.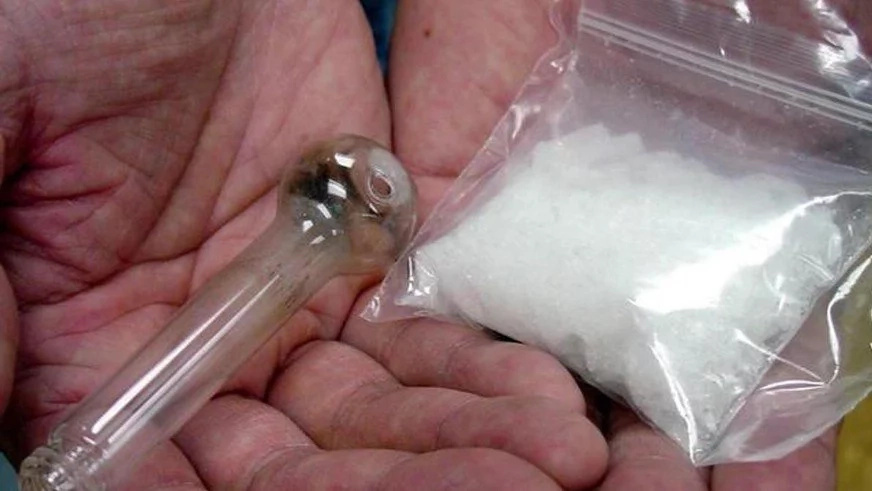 He was charged with interference with official acts, disorderly conduct and consumption/intoxication.
One officer sustained a minor ankle injury during the short pursuit.
Source: Kami.com.ph