Isn't it tiring that every single day, news programs always talk about the series of tirades between President Rodrigo Duterte and Senator Leila de Lima?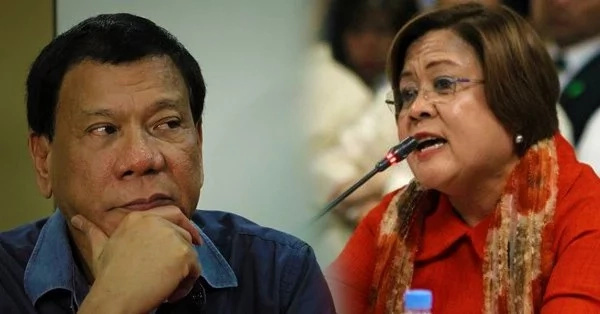 After a House probe on extrajudicial killings or the illegal drug trade in the New Bilibid prison, there is certainty that either the President or the Senator will have a press briefing.
READ ALSO: Duterte signs EO postponing barangay and SK elections
Here are the 3 reasons why Duterte and De Lima should stop fighting once and for all!
1. The Philippines is faced with other issues, not only drugs and extrajudicial killings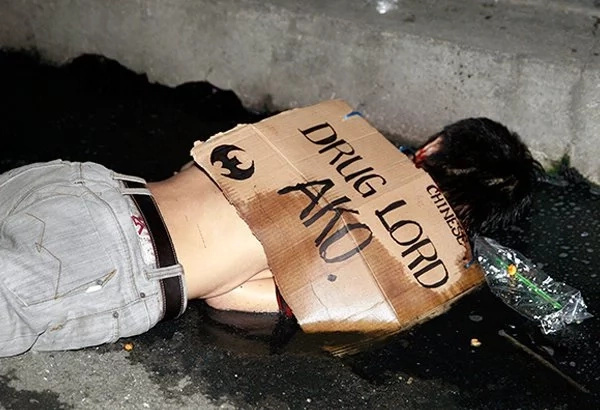 Let us face it! The illegal drug trade is one of the most serious problems in the Philippines. Drug pushers and users can be found anywhere whether the place may be of squatters area of high-end clubs. Considering that selling drugs is good money, more and more people are engaging themselves in such activity. However, the country has other pressing concerns too such as poverty, traffic, corruption in the government, insufficient materials for educations, and the list goes on. The government must not only focus on the problems related to drugs and extrajudicial killings but also to poverty and such. While police authorities try to hunt drug lords, poor families are still hunting for food they can eat to fill their stomachs. While vigilantes kill alleged pushers, street children are still begging for people's coins so they will have something to use for food. Our leaders must not only focus on the problems of drugs but must also address what the Filipino people really need.
READ ALSO: SWS poll shows Filipinos trust US more than China
2. The issue is becoming more and more personal rather than focusing on the problem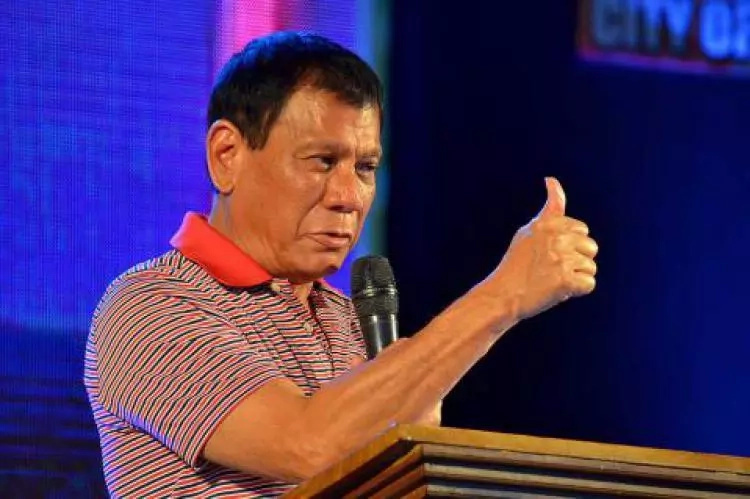 From inquiry on extrajudicial killings to showing of an alleged sex scandal? Well that escalated quickly! The fight between Duterte and De Lima has become more and more personal as the two reveal each other's dirt. Duterte announced that De Lima is having an affair with her former body guard and even assumed that it was the Senator who was performing the act with another man in a sex scandal. On the other hand, De Lima is accuses Secretary Aguirre of having faked hair. Instead of attacking each other's argument, they are attacking their opponent's character and credibility. Then, those who support them will do the same- instead of thinking critically about the issue, they will attack the person. It becomes an endless cycle and in the end we don't get any answers.
READ ALSO: Supreme Court extends status quo ante order on Macos' burial at LNMB
3. We need leaders who will cooperate with each other, not fight against each other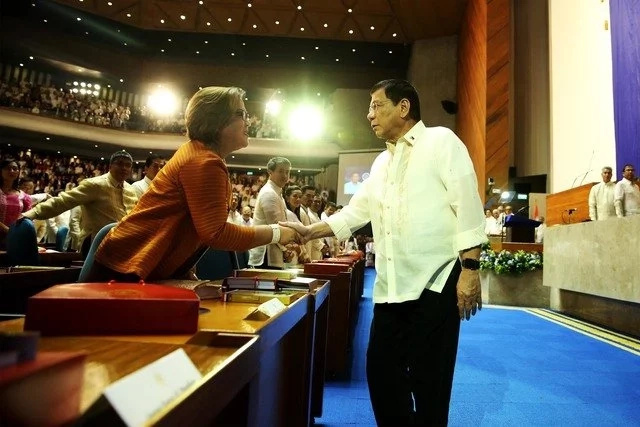 Our country needs leaders who will fight together to address the problems in the country. Cooperation is the key to facing adversities, and not turning against each other. We need concrete solutions to our problems, and not endless tirades and banters. Duterte and De Lima should instead cooperate to end the drug trade and put a halt to extrajudicial killings. We've had enough of their press briefings and drama on screen, we need results!
Check out this video to understand the relationship between Duterte and De Lima!
Source: Kami.com.ph