- Joanna Krupa is a stunning model who uses her body to champion the cause of animal rights
- She recently went bare in photographs in support of the movement against the killing of Harambe
- She is especially supportive of the organisation PETA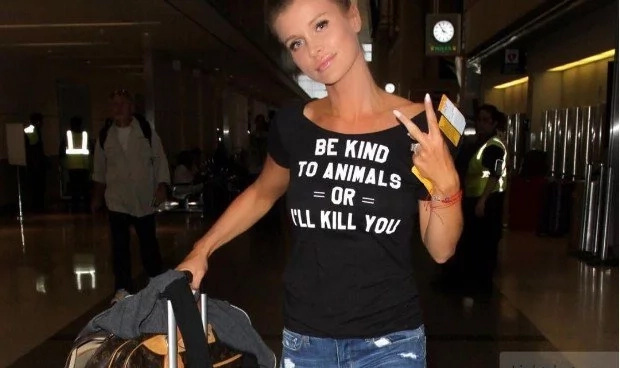 Joanna Krupa is a Polish-American model who is vehement in her defense of animal rights. In a recent video for PETA (People for the Ethical Treatment of Animals) she goes 'bare and beaten' for the sake of humane treatment of sheep bred for the wool industry.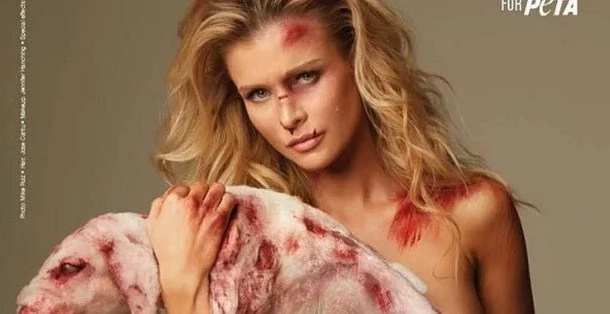 Krupa has appeared on the show, America's Next Top Model, and also posts many photographs showing off her beautiful body in support of the animal rights.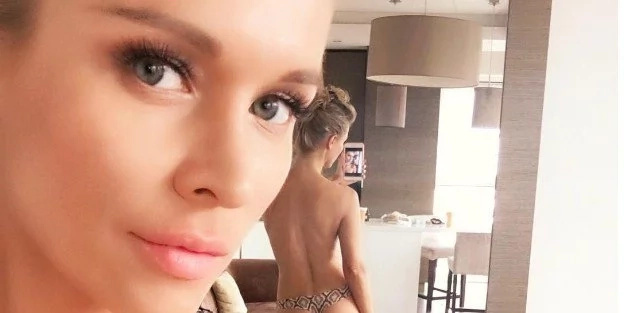 The show itself is also against the use of fur and animal-tested products.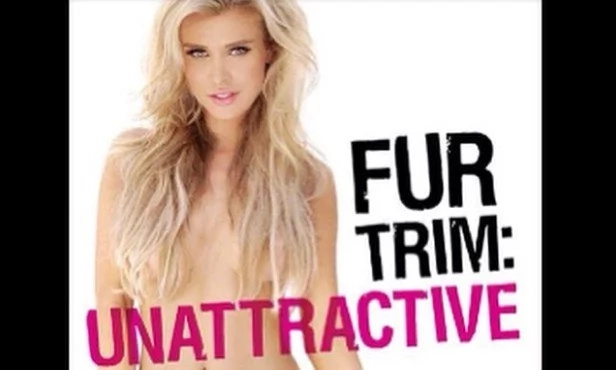 In many photos she is nude but not crude, and also in many she is pictured with her own pets.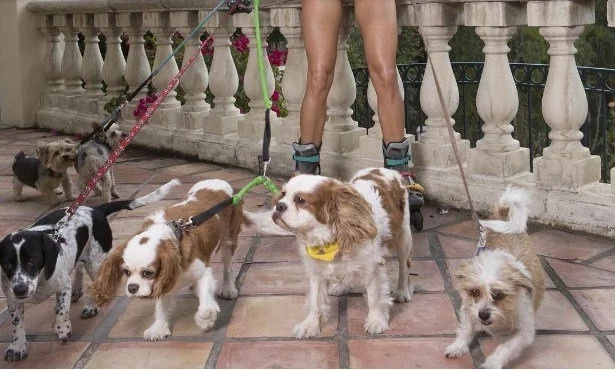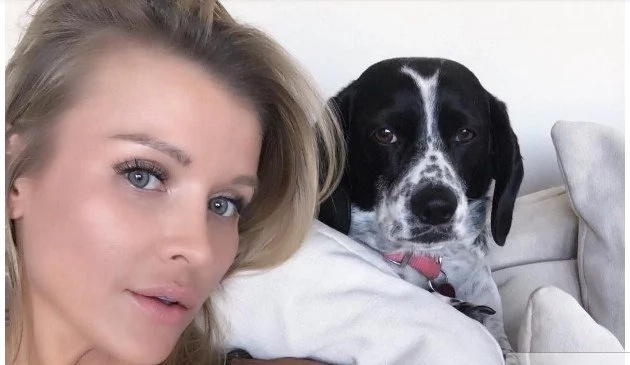 She has also competed in Dancing With the Stars and The Real Housewives of Miami. Despite this, her real calling is animal rights activism.
She also supports groups other than PETA, such as Angels for Animal Rescue.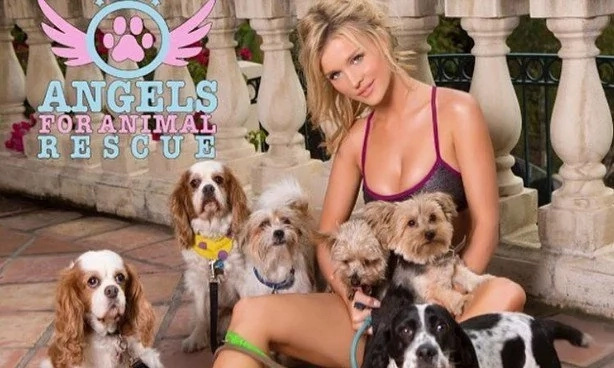 She is against all violence towards animals, especially in the wool and fur industries, and also advocates animal adoption rather than purchasing 'bred pets'.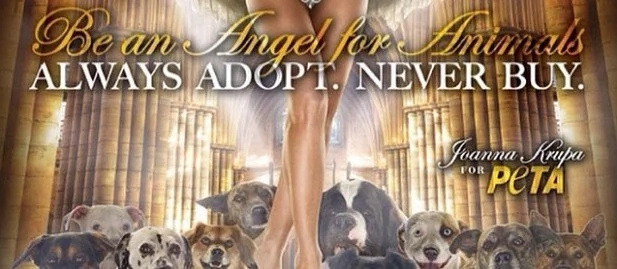 With the recent killing of the gorilla Harambe by staff of the Cinninati Zoo, she also decided to bare her boobs in support of the cause and in a response of outrage.