- Black man arrested for walking in the street
- He later tested positive for alcohol consumption
- The public is outraged over the officer's actions
A video has gone viral on the internet, showing a black man being arrested for walking in the street in Edina, Minnesota.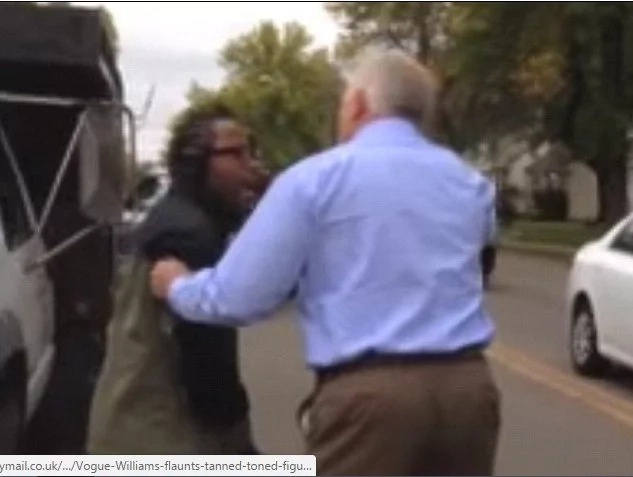 Larnie Thomas had steeped into the road to avoid construction on the sidewalk. An officer named as Tim Olsen took custody of Thomas while a woman filmed from nearby.
The woman is named Janet Rowles and she can be heard in the background talking to the officer, who was holding Thomas by the back of his jacket. Thomas gets agitated and pulls himself out of his clothing in order to be released for the officer's grip.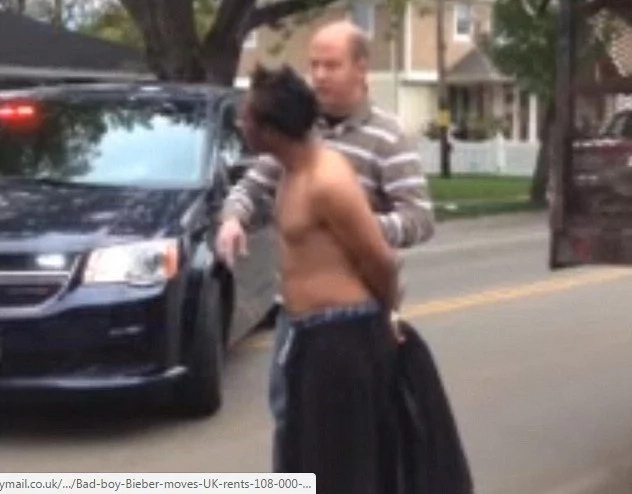 A second officer soon arrives on the scene and immediately places Thomas in handcuffs.
Thomas gets quite agitated during the incident, repeatedly asking Olsen what he did to warrant the treatment. Rowles tells the officer that Thomas is obviously scared in an attempt to placate the situation.
The video footage only begins after the spot where the sidewalk construction takes place and the scene is in a residential area.
Olsen later explained himself in an official police statement, saying that Thomas resisted his attempts to speak civilly with him and that he could smell alcohol on Thomas' breath. Thomas did in fact test positive for alcohol consumption during a breathalyzer test.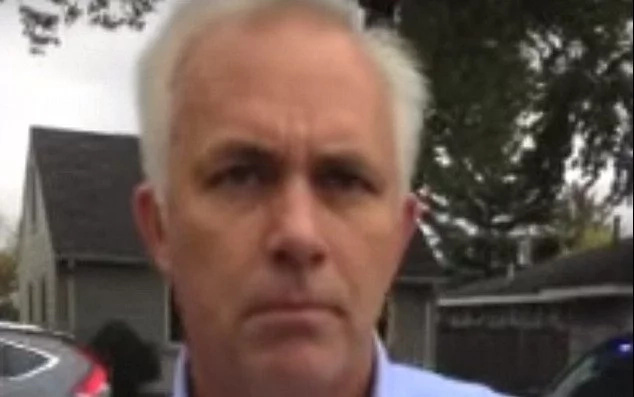 Thomas was reported to have been wearing headphones when Olsen first tried to stop him.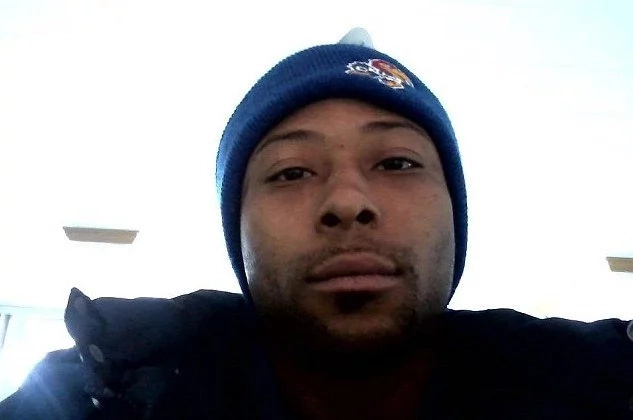 Source: Kami.com.ph