- A woman found scores of pictures of her mother and husband having sex
- The overwrought wife asked her Reddit friends for advice
- What would YOU say about this complicated case?
A woman recently posted a particularly heart-wrenching story on Reddit, where she recounts finding photos of her husband having sex with her own mother.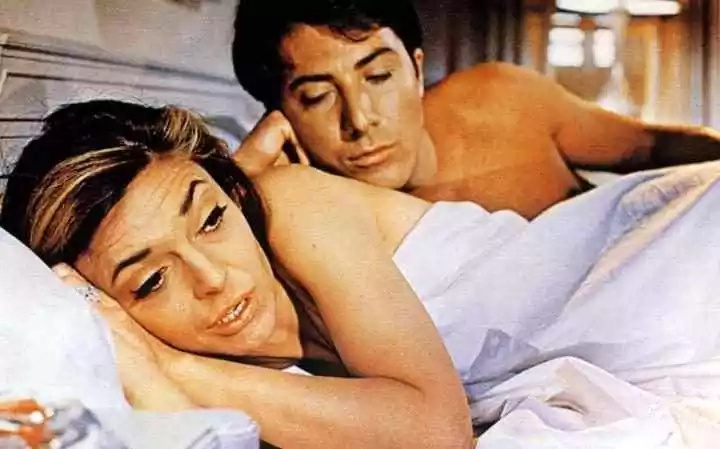 When the wife was getting rid of some old shoe boxes, she came across a small USB drive inside one of them. Curiosity got in the way, and after she connected it to a computer in order to check what was in it, her amazement and fury was overwhelming. She could not believe her eyes. There were over fifty pictures of mother and son-in-law going at it.
The pictures were taken before she got married to the racy young man. He apparently knew her mother before they met, as he used to work for her. She was even the one who presented them, and was very happy when they decided to get married. The woman is 30 years older than her son-in-law.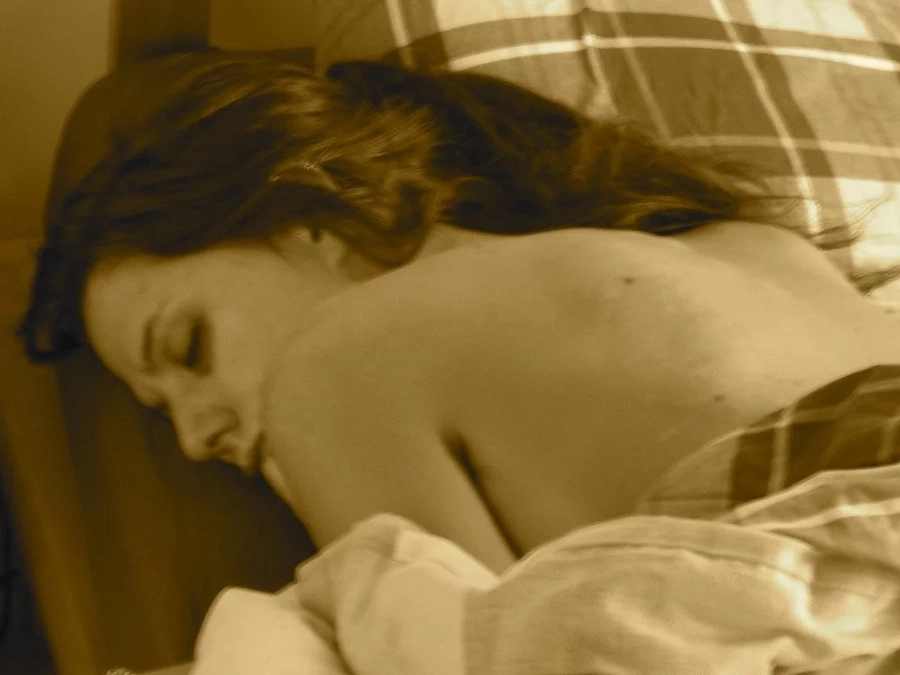 The wife asked her Reddit followers advice on what she could do about the entire issue. She said she felt very weird and nervous, and did not know how to proceed. One person claimed the whole situation was "fucked up", suggesting to think things thoroughly, and ask if she would divorce him over it. If the answer was NO, then she would have to hear him out and forgive him.
Another one is less forgiving. "You don't marry someone whose mom you fucked and don't tell them", the person says, but making it clear that the episode does not come under the category of cheating, because it happened before they were married.
Others were not very helpful, suggesting it was IMPOSSIBLE to erase those images from one's mind. It is a pretty straightforward comment, but very true otherwise.
Source: Kami.com.ph